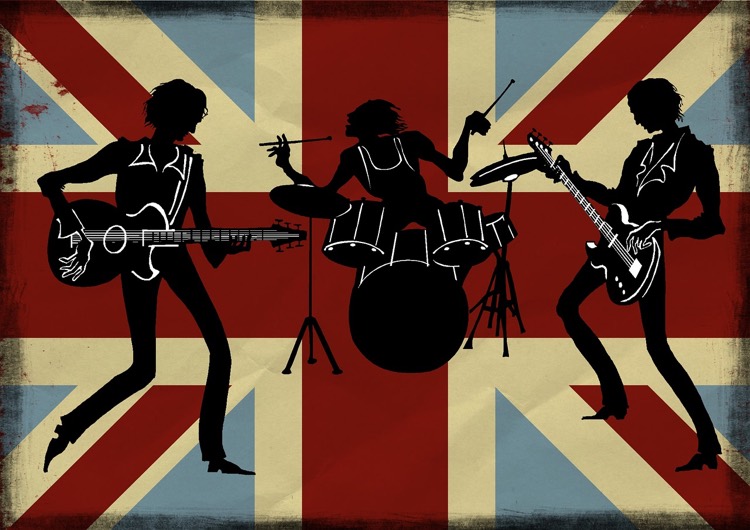 Global demand for British superstars has reached an all-time high, according to industry trade group BPI.
Ed Sheeran, Dua Lipa, and Sam Smith all helped the British recording industry to pull in a whopping £408m in international sales last year.  But BPI warns that Brexit could severely impact these revenues.
BPI executive Geoff Taylor says that free travel between Britain and the EU must be established for revenues to continue.  Customs holdups, additional costs related to importing products, artist travel concerns, and logistical issues are just a few of the problems the British industry faces if a 'hard Brexit' were to occur.
Earlier reports have predicted dire consequences for UK-based businesses post-Brexit.  And within the music industry, touring artists could be impact the most.
"With Brexit approaching, music can help to showcase what is exciting about the UK as we forge new trading relationships, but only if our government supports us by ensuring a strong Brexit deal that enables artists to tour freely, robustly protects music rights, and prevents physical music products being impeded in transit," Taylor remarked.
Already, British artists are being forced to plan for the worst.  That includes steep touring costs and problems collaborating with EU-based producers.  And that doesn't even factor the problems that local British festivals will face once complicated border restrictions come into play.
Taylor is pushing for a simplified version of the mess.  "It is absolutely a concern that bureaucracy could make it more difficult for British artists to promote their albums overseas in the EU if we don't have an acceptable deal," Taylor continued.
"We have to make sure our artists can freely travel and tour in the EU – and if there are exceptional producers and executives that we want to bring to the UK, that we're able to do so freely."
In 2017, sales of British music rose by 12% compared to 2016, with more than £5 billion in international sales generated since 2000.
BPI first began recording overseas income in 2000, and this is the highest figure recorded in those 18 years.  BPI says UK artists accounted for at least one-in-eight albums sold in 2017.
And superstars are big 'exports'.  Ed Sheeran's Divide album helped the country retain the world's best-selling artist album with more than 6.1 million international copies sold (streams not included).