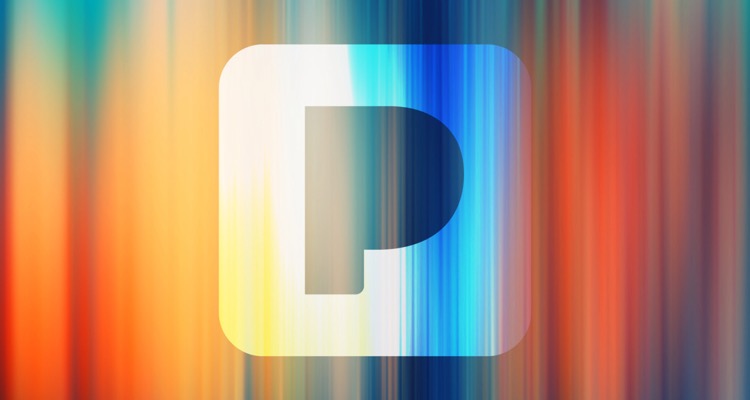 Likely in response to Spotify's personalized playlists, such as the New Release Radar and Discover Weekly, Pandora has introduced what it calls "The Drop".
"The Drop" is a custom playlist intended for Pandora's premium on-demand subscribers.  Once upon a time, Pandora had nearly zero premium users, though that landscape has significantly changed.
Accordingly, the company is beefing up the premium extras.
Pandora's recommendation list contains new songs based on listener history, and it does this through what the company calls "machine learning."  While some of the artists on the list will be familiar to users, many will be brand-new artists (at least to the user).
The list will display automatically for Premium subscribers and will initially include about 12 songs.  After that, the list will continually be updated as newer songs are released, eventually including about 100 songs total (sorted by newest first).
This compares favorably with the New Release Radar, which includes roughly 30 songs.  Both playlists delete older songs as newer ones are released.
This is not the first time the company has experimented with personalized playlists.
But Pandora's earlier playlist iterations, which came out earlier in the year, were based on moods and genres.  The company hopes that its more sophisticated feature will help convert free members to premium members, who pay $10 per month for the service.
Of course, Spotify isn't the only target, with Apple Music a bigger deal in Pandora's U.S. home court.
The Drop also requires that users have a sufficient listening history. Those members who lack any history will need to build up sufficient plays to get started.
The Drop  is located inside the Pandora app in the My Music section, on the Playlists tab.  If a user likes a particular song featured on The Drop, they can add it to their music library.