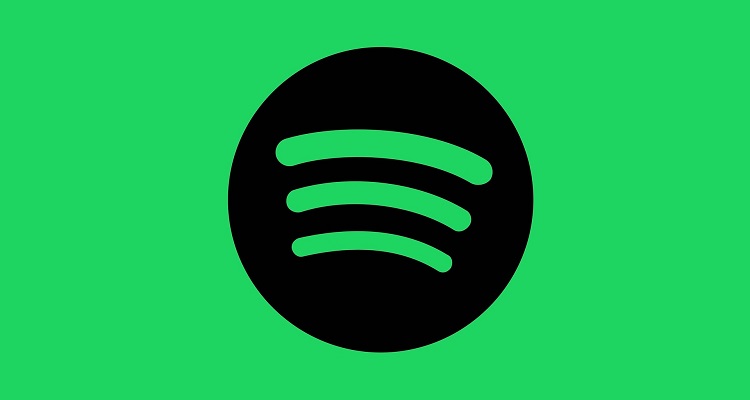 Spotify moves forward with its plan to go international and hopefully turn a profit in the process.  But, does this mean major labels and publishers have already fallen in line?
According to a leaked internal e-mail, Spotify will launch in the Middle East and North Africa (MENA) this November.
Obtained and reported by Gulf News, the e-mail outlines several key details.
First, the company has sought "six brands" to advertise on the streaming music service with a cost of $200,000.
According to an unnamed advertising executive speaking with Gulf News, the advertising spots on Spotify will likely be sold "within a week."  This, writes the news site, underscores the high confidence brands have in the company.
Then, on LinkedIn, the company has posted a "CRM (customer relationship management) and social manager" position based in Dubai.
Spotify has previously advertised several jobs in the MENA region.  In February, the company revealed it has leased several offices, including one in the United Arab Emirates (UAE).
So, just how important is the MENA region?
With over 83 million paid subscribers worldwide, Spotify will now compete with Apple Music and other streaming music services for market dominance in the region, including Anghami.  Thanks to a large catalog of English and Arabic music, Anghami has over 40 million users.  The company last reported $10 million in revenue 2 years ago.
Partnering with Arabian music content provider Rotana, Huawei recently announced it would launch its own service across five key MENA markets – UAE, Saudi Arabia, Egypt, Iraq, and Jordan.  Deezer recently confirmed a partnership with Rotana to distribute the latter's music and video content in the region.
Clearly, companies see the MENA region as a growing market.  According to the International Monetary Fund, most MENA countries are experiencing rapid population growth.  Despite multiple wars, violence, and lower oil prices, the region's economy is also growing and stabilizing.
But, wait.  Didn't Spotify have music licensing issues with the Big 3?
Spotify had reportedly delayed its highly-anticipated launch in the MENA region due to licensing issues with the Big 3 – Sony, Warner, and Universal Music Group.
This all started last June when the company started making direct overtures to artists and management companies.
Spotify has now offered direct licensing deals to select indie artists and groups.  In exchange for 5-to-6-figure cash advances, artists will release their works directly on the platform.
The news didn't sit well with major labels and publishers, who may have seen the move as a threat to their bottom line.  After all, they've posted billions of dollars in revenue each year thanks to the rise of streaming.  With the successs of Spotify's direct artist deals, labels and publishers could potentially receive much, much less in return.
Suddenly, signing with a major label doesn't seem so attractive.
According to Music Business Worldwide, in retaliation, senior executives at major labels had posited blocking the company's launch in India.  The country would've served as the first major stepping stone in the company's long-term expansion plans.  After India, Spotify would've launched its platform in South Korea, Russia, then, finally, in the MENA region.  Major labels reportedly considered blocking the company's desperately-needed territorial licenses in these regions.  Unfortunately, no other source nor news site has verified this report.
Today's report reveals Spotify may have reached an agreement with major labels and publishers.  It also puts the company one step closer to its plans to finally become profitable.
The company also didn't deny the report.  In a statement to Variety, a spokesperson coyly said,
"Spotify's ultimate goal is to be available in every country, but we don't currently have any news to share on a launch in the Middle East."
---