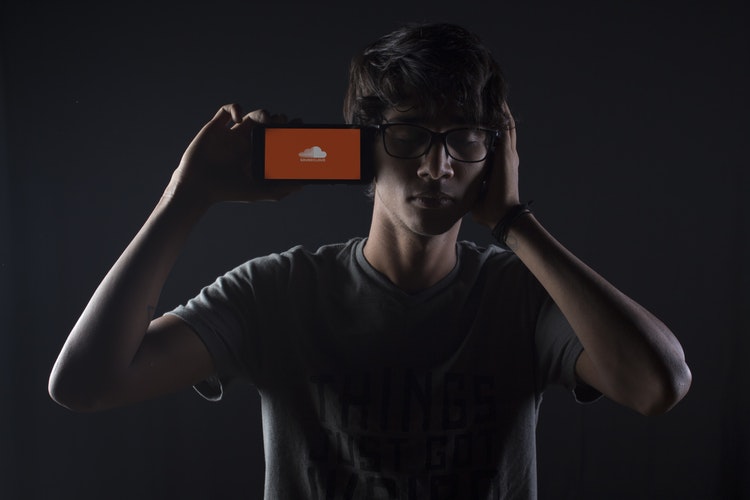 The Official Charts Company releases the weekly list of the top hits in the UK and Ireland.  SoundCloud streams will begin appearing on the UK Official Charts for this week (ending on September 21st).
SoundCloud streams will also be included in The Official Singles chart, The Official Albums chart, and The Official Independent Singles Chart for the UK and Ireland, among other genre-specific charts produced by the company.
SoundCloud says the streams that will be eligible to appear on these charts come from SoundCloud Go and SoundCloud Go+ subscriptions, as well as official, identified tracks played on the free, ad-supported tier of SoundCloud.
SoundCloud is one of the world's largest open audio platform, and an incubator for a growing number of rap superstars.
The breakdown of how the streams will equate to sales on the chart show a stark weighting difference.  One hundred streams from a subscribed user are equal to one sale on the Offical Charts, while 600 streams from the free ad-funded tier are counted as a single sale.
SoundCloud has been a considerable launching board for finding new talent, especially in the hip hop genre.  Last year, we reported that 50 out of the Top 50 SoundCloud artists were rappers, showcasing just how vital SoundCloud's presence is to the hip hop community.
SoundCloud's addition to the UK's Official Charts follows YouTube's addition to the charts back in July. This new development should paint a more accurate picture of what music is popular in the UK and Ireland, but it also reveals the value of paid subscribers.
The Official Charts Company handles the weekly chart compilation on behalf of the British music industry and the Irish Recorded Music Association.