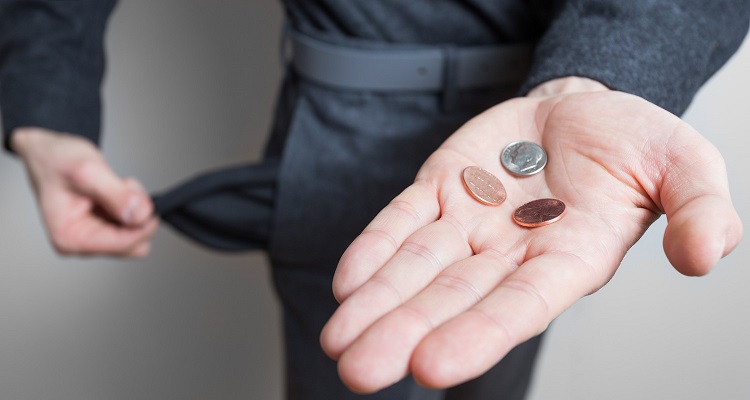 YouTube makes another play to keep creators' hard-earned Patreon and Twitch cash.
Several months ago, YouTube rolled out a new feature for content creators in beta.
In an attempt to cash in on creators' sponsorships on Patreon and Twitch, the video platform unveiled Memberships.  The feature – still in beta – would allow viewers to subscribe to channels and receive extra perks.  These include unique badges, new emoji, and Member-only posts.  For $4.99 a month, sponsors could also watch exclusive livestreams and additional videos.  The company would keep 30% of membership fees.
There's just one problem with the Memberships feature.  Only members of the YouTube Partner Program who had over 100,000 subscribers qualified.
Now, YouTube has lowered the Memberships bar to content creators with 50,000+ subscribers.  Engadget first broke the news.
The problem with YouTube's Memberships is that it remains identical to that of its competitors.  Twitch's Subscription model – which has an arguably larger daily audience – also costs $4.99 per month.  Like Memberships, Twitch subscribers get access to unique emoji, badge, and exclusive videos.  So, why would a content creator choose to use YouTube's feature?
YouTube launched Memberships along two other costly and very limiting features – Premieres and Merchandise.
Premieres allows content creators with over 10,000 subscribers to post pre-recorded videos as live moments.  The video platform creates a unique landing page for each premiere.
Available for those with over 10,000 subscribers, Merchandise allows content creators to sell their own merchandise.  They can choose from over 20 items to customize and sell.
Both features remain woefully out-of-touch with the community's real needs.
Merchandise, for example, forces creators to only link to products created on Teespring.  Having partnered with YouTube, Teespring, of course, will keep a significant cut.
Premieres merely mimics features available on other, more successful platforms, at least in terms of monetization – Snapchat, Instagram, and Twitch.
And, as Engadget notes, YouTube continually evolves its monetization policies, harming smaller creators in the process.  In fact, as a German professor found last year, 96.5% of YouTube's content creators don't earn enough.  Just the top 3.5% qualified to implement these features and earn enough money to cross the US poverty line.
So, even with Memberships' lower subscriber threshold, don't believe comedy creator Mike Falzone about the 'benefits' of this feature.  Expect this growing disparity to just get worse.
And, no, YouTube's Memberships feature won't fix it.
---
Featured image by CafeCredit.com (CC by 2.0).