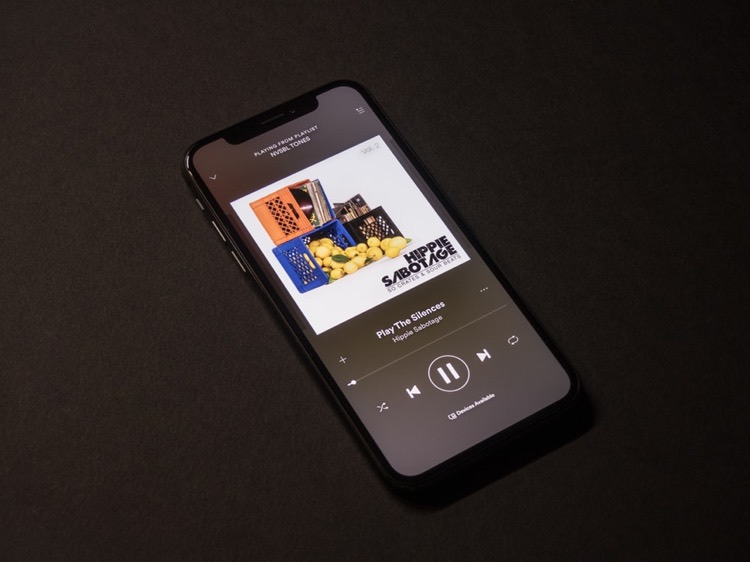 As part of the iPhone XS launch, Apple has released the iOS 12 update for most current iPhone devices.
One of the new features in this update is the ability to search for a song by lyrics, rather than searching by name or artist alone.  Searching by lyrics has been included in iOS since version 10.  But this is the first time you get search results that contain the lyric, rather than songs and artists with a similar name as the lyrical query.
It's a nice addition for Apple Music users, and one that could stimulate greater discovery.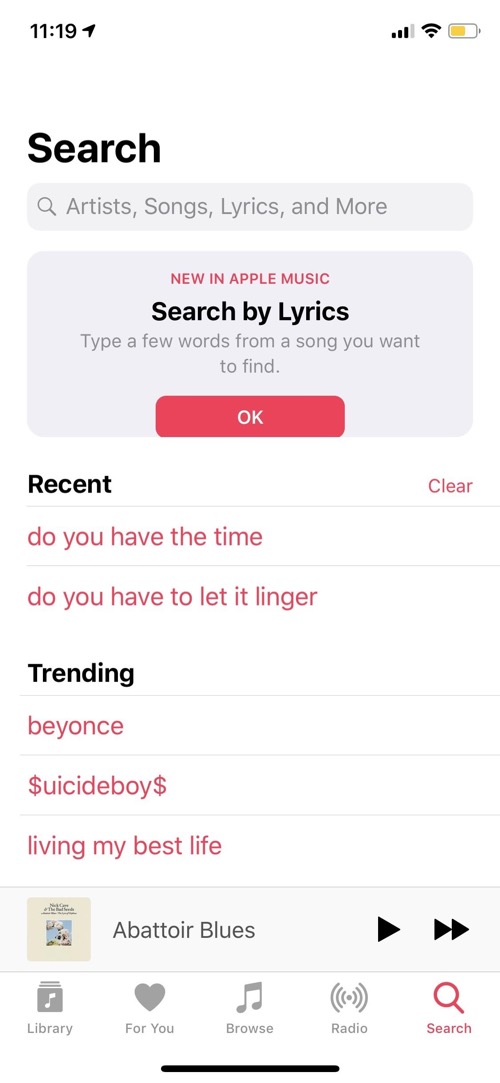 The feature is available to anyone with access to Apple Music, whether trial or paid.  The only downside is that the database doesn't seem to be that robust.  Apple only seems to be focusing on the most popular songs for now.
iPhone users who are not subscribed to Apple Music will receive a prompt asking them to subscribe after performing a lyric search.  If you've already updated your current iPhone to iOS 12, here's how you can access the feature.
Start the Apple Music app and then tap Search in the bottom right bar.
Tap Apple Music at the top and then type the lyrics you're searching for in the bar at the top of the screen.
Suggestions will begin popping up below as you add more words in the lyric (see below).
Songs that have the lyric you searched for will appear in the Songs list with the lyric you typed in bold (also see below).
Tapping the song will open it in Apple Music, or prompt you to subscribe to the service if you don't already.
The feature is only available to users on iOS 12, so Android users who subscribe to Apple Music are left out in the cold for this function.
For iPhone users, update to the latest version of iOS 12 to begin searching by lyrics.