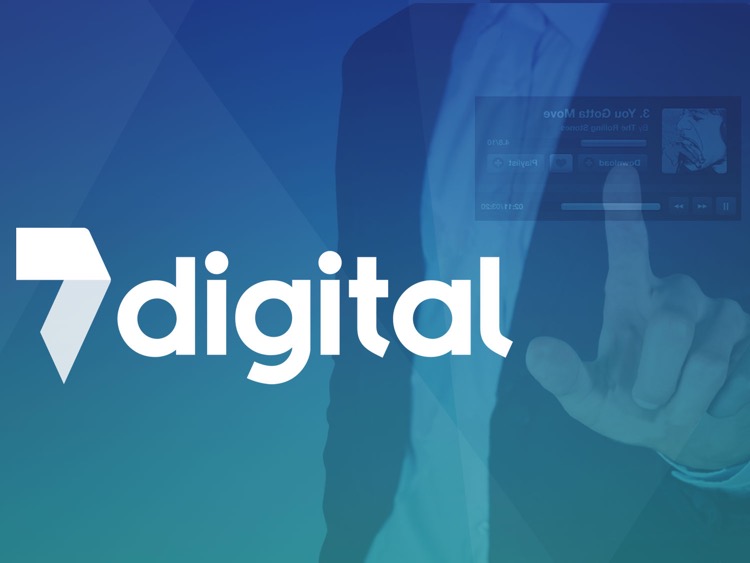 London-based 7digital has teamed with Universal Music Group to build digital music solutions.
Update: 7digital just reached out to DMN to clarify that the partnership will not focus on individual artist sites.  Instead, 7digital will be focused on digital music services like playlist optimization.  We've updated the piece.
Through a new deal with UMG, 7digital will provide streaming platform services, particularly around playlists.
The deal will see 7digital provide UMG with the ability to enhance and create playlists for all their partners.  This could reportedly generate $500,000 for the music tech firm in the first 12 months, according to information from 7digital.
7digital's CEO Simon Cole said his company provides a range of services for recording labels that helps create new and innovative revenue streams outside the standard streaming business model.
7digital's personalized approach to artist sites has already proven successful, as the brand has helped artists like Shania Twain and Kanye West create their own digital hubs for their music and merchandise.  But according to updated information from 7digital, that won't be the focus of this deal, after all.
"7digital won't be providing a music streaming services/platform but offer digital music solutions," a rep clarified to DMN.
The deal between 7digital and UMG is a multi-year deal that encompasses three separate global agreements. In an interview with City AM, Cole said his company was looking to expand the streaming service model "outside of the standard £9.99 model."