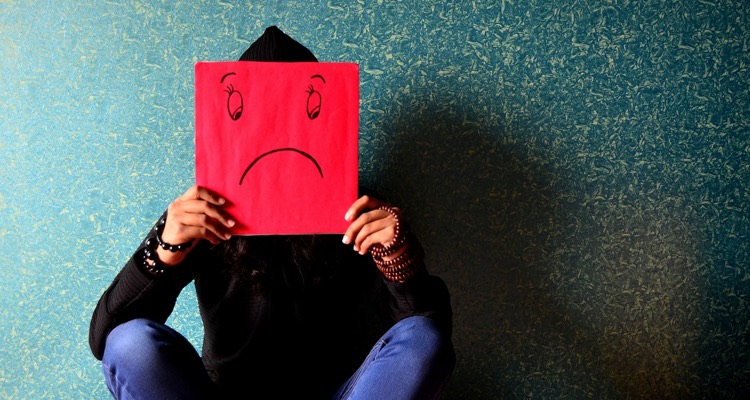 Stress.  Anxiety.  Depression.  Damaged relationships.  Whatever you can think of, those working in the live concert industry face the worst of it.
Working in the music industry isn't easy.  Nor is it easy to work in the live concert industry.  Now, one study has revealed just how tough music promoters have it.
Surveying over 520 promoters, venue owners, and event organizers, Skiddle found 82% of industry professionals said they've suffered from severe stress.  67% have anxiety and 40% constantly struggle with depression.  In addition, 1 in 10 suffer from Obsessive Compulsive Disorder (OCD).
Going further, 65% of promoters said they frequently felt an "intense and unmanageable level of pressure."  And, 47% said they work in music led to a constant feeling of anxiety and sadness.
One promoter shared,
"After running a festival for a couple of years, the workload this year ended up depressing me to a level that I had suicidal thoughts and thoughts of self-harm.  A couple of months later, I had panic attacks when thinking about starting the process again, and decided to go on hiatus instead."
Another explained that anxiety and stress are "just part and parcel of the job."
"It's the loneliness and isolation that scares me…It's sad but true."
Going beyond their emotional feelings, promoters' work in the live concert industry also negative affected their relationship with others.
38% said their work impacted their relationship with their partner or spouse.  One in 5 said they had a worse relationship with their family and friends.  37% also "frequently" had financial troubles, leading to stress, anxiety, and depression.
So, what bothers people the most about working in the live concert industry?
45% said they didn't have regular income.  43% said they lacked support.  And, others pinned the blame on "unsociable hours" and the negative effect their jobs had on their relationships.
Speaking about the results of the survey, Ben Sebborn, Co-Founder and Director at Skiddle, said,
"The results of this survey do not make for an easy read, and it's troubling to see that so many promoters are struggling with their mental health and wellbeing."
Claire Cordeaux, Director of the British Association for Performing Arts Medicine (BAPAM), said,
"It's well evidenced that mental health problems are considerably higher in the performing artist community than in the general population and the industry is increasingly recognizing the need for support.  Skiddle's survey of promoters, one of the first of its kind, is a timely reminder that it is not just performers that need help."
---
Featured image by (CC by 2.0).