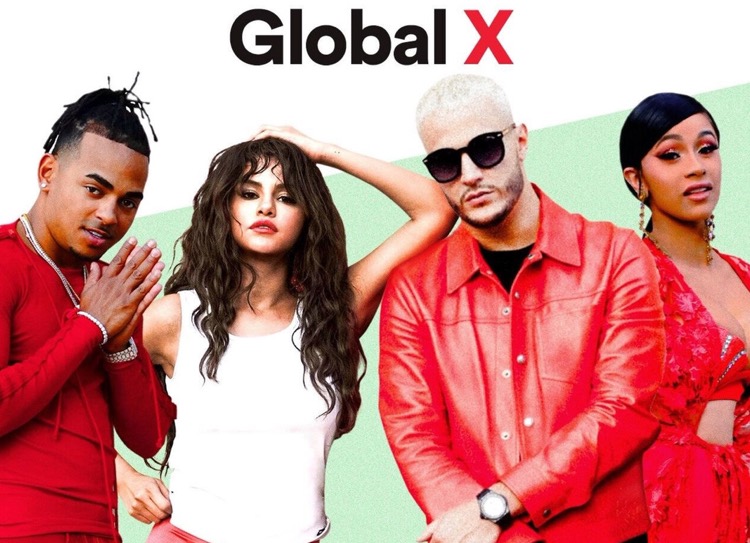 'Despacito' is just the beginning.  Now, Spotify is splashing lighter fluid on an increasingly globalized music industry.
Over the past few weeks, Spotify has been expanding its Spotify For Artists service to make it easy for indie talent to get their music on Spotify.  Now, the company has announced its Global Cultures Initiative, which puts the top songs around the world right at your fingertips.
Spotify says that with increasing globalization, serving a broad palette of cultural influences is becoming paramount.  The company uses the example of 15 million Lebanese living in Brazil, which is more than Lebanon itself.
The Global Cultures Initiative will see the launch of several high-profile curated playlists that feature top songs from communities around the world. The first four communities to be represented on Spotify are the four most populous communities on the globe. Arab, African, Indian (Desi), and Latino playlists will now be joining the Spotify roster.
The Desi and LatinX hubs are available in the "Browse" section of Spotify right now, while the African and Arab hubs will be launching soon. The goal is to expose people to the radically different sounds of cultures across the globe.
Head of Global Cultures at Spotify, Rocio Guerro, explains it best by saying, "Diaspora people have different political views, different hobbies, different mindsets that come out in their music. People are becoming more and more proud of their origins, and I think music might be one of the best ways to help them express that."
In addition to various curated playlists based on a diaspora of people, Spotify is also launching the Global X playlist.
This new playlist is full of international stars the world over and can be found in the Pop category on the service.
Guerrero says Global X is the "sound of a new era" thanks to music streaming. He credits the 'Despacito Remix' as an example of a crossover that can be a mix of genres and languages.
The move is happening during an incredible time for creativity, both on the creator and consumer sides.
side of outbreaks from unexpected hotspots like Puerto Rico and South Korea, collaborations are also starting to happen between far-flung creators.  J Balvin's recent collaboration with producer Willy William on 'Mi Gente' is just one example of a cross-continental collaboration, with the global creative community becoming smaller every day.
You can listen to the new Global X playlist below.