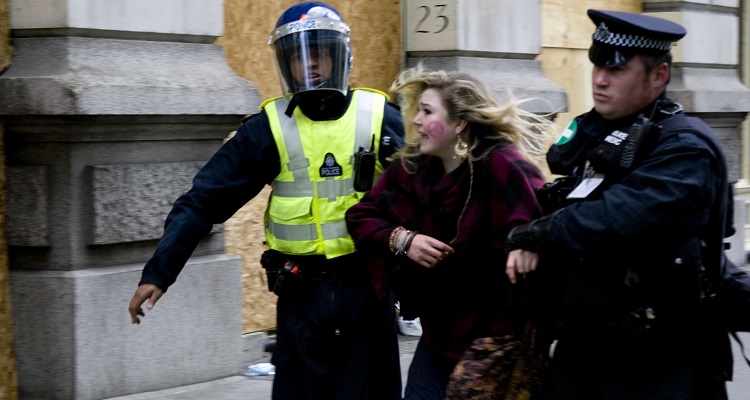 No, the 'five year plan' doesn't quite work on Spotify.  Now, the streaming platform is taking renewed steps to crack down on discount student plan subscribers.
At first glance, Spotify appears to be doing very, very well.
The streaming music giant now has over 83 million subscribers.  Its nearest competitor – Apple Music – has roughly 50 million.  Spotify also has a total of 180 million monthly active users enjoying their favorite songs on the platform.  Premium revenue has risen 27% year-over-year, and average revenue per user (ARPU) has increased 4% quarter-to-quarter.  Total revenue grew to $1.49 billion, up 34% year-over-year.
But, in actuality, the company remains in a very tough spot financially.
With a significant number of users on its Family and Student plans, the company's deficit grew to $460 million.  So far this year, the streaming service has lost over $584 million, and is expected to lose over a billion by the end of 2018.
So, how does the company expect to minimize loses and maximize revenue?  One idea is to start cracking down on its own users paying less for the service.
Clamping down on Premium for Family and Premium for Student subscribers.
Last week, Spotify sent out an e-mail to users in four key markets, including Germany and the US.
The company asked multiple Premium for Family subscribers for GPS verification.  Should they fail to verify their location, they could lose access to the plan.
The move prompted a swift backlash from users on social media.  Spotify executives then canceled the decision, dismissing it as a "test."  The company didn't state whether it would introduce the 'test feature' at a later date.
But, Spotify hasn't stopped there.  Now, the company has quietly updated its terms of service in the UK.
Premium for Student subscriptions will now have a four-year limit per user.  The updated page reads,
"Am I eligible for this plan?

If you are a student enrolled at an accredited college or university, and above the age of 18, then yes. You can get Premium for Students for up to four years."
The change will go into effect on October 28th.
Students in the UK didn't have a limit before.  They could extend their Premium for Students plan while enrolled at a college or university.  Students can now only renew for "three additional 12-month periods after your initial 12-month verification period has expired."
Keep in mind the company hasn't imposed this limit in every country – yet.  In the US, the Premium for Student page still reads,
"If you are a student enrolled at a US Title IV accredited college or university, and above the age of 18, then yes."
Spotify didn't explain why it made the change.  So, if you're studying a post-graduate degree in the UK, expect to pay up just to boost the company's bottom line.
---
Featured image by Kashfi Halford (CC by 2.0).