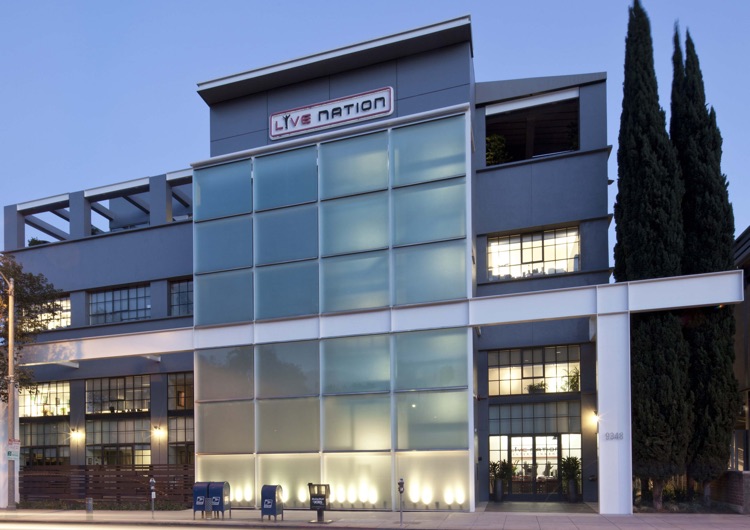 After the FTC's decision to examine consumer protection surrounding Ticketmaster's collusion with scalpers, parent company Live Nation's stock is taking a beating.
Investors fear regulatory interference could hit Live Nation's bottom line.  Ticketmaster, wholly owned by Live Nation, is the biggest live ticketing service in the United States.
At the end of September, an undercover investigation from the CBC and Toronto Star found Ticketmaster reps promoting a secondary sales platform called TradeDesk.  The service provides a way for ticket scalpers to easily re-sell tickets they had purchased using Ticketmaster's own service, allowing the company to double-dip on fees.
Reps were recorded saying that Ticketmaster does not monitor how many accounts a person creates on TradeDesk.  The platform was positioned as an easy way to get around mass-selling scalped tickets.
The discovery was rumored to have immediately rattled the U.S. Department of Justice, which had previously opened an investigation against Ticketmaster and Live Nation.  It also prompted the Federal Trade Commission (FTC) to open an 'examination' into the consumer protection issues surrounding secondary ticketing.
12% of Live Nation's (LYV) revenue last quarter came from live ticket sales.
LYV's stock has fallen from its high of $54.10 last week down to $49.77 at the current time of writing. Still, the stock is up, compared to its YTD price of $42.65 on January 2nd.
Investors always get spooked about government regulation, and that can affect a range of category stocks.  For quick proof of that, look no further than Eventbrite's stock performance after their recent IPO.  Eventbrite owns Ticketfly, a rival live ticketing agency to Ticketmaster.  Their shares were down about 3.4% on the news of Ticketmaster catching the FTC's eye.
Then again, all of this might be a blip, especially if the brouhaha dies down.  Currently, Live Nation's stock is up 23% in 2018 compared to last year, which is more than double the S&P 500's growth rate this year.
Ticketmaster says they welcome the investigation from the FTC, which they emphasize is in the form of a workshop and examination, rather than a probe.  News of a $100 million class-action lawsuit on the horizon for Ticketmaster could also be impacting the stock price, too.