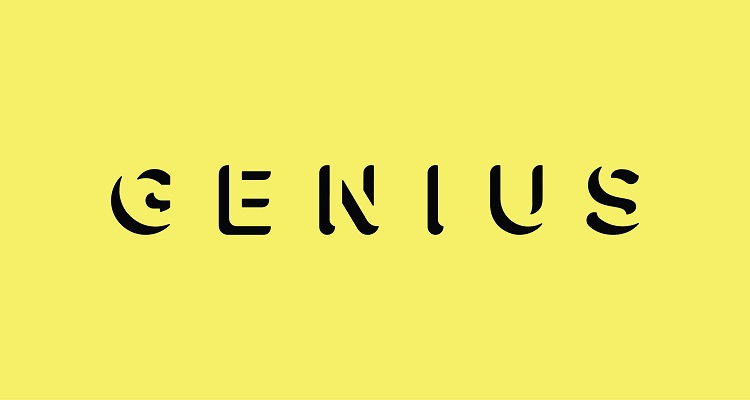 Genius' partnership with Apple Music will give the company a key advantage in three key markets – the US, Canada, and Japan.
Genius, a music encyclopedia and lyrics database, has announced a new deal with Apple Music.
The partnership brings lyrics to "thousands of songs" on Apple's streaming music service.  Users can read lyrics as well as annotations while they listen to supported songs.
Under the deal, Apple Music has also become the lyrics platform's official music player.  After heading to the lyrics platform website, current subscribers can log in and stream songs directly on Genius.com via Apple Music.  This includes popular hits, including Ariana Grande's 'God Is A Woman.'
Apple Music subscribers can also access the new feature on Genius' iOS app.
Explaining how the partnership fulfills a key vision for the company, Ben Gross, Chief Strategy Officer at Genius, stated,
"Being able to read lyrics and annotations… while you listen along on Apple Music is a dream Genius experience.

"We're proud to make Apple Music our official music player, and we're doubly excited to bring…lyrics to their amazing platform."
But, what about Spotify?
Two years ago, Spotify announced a key partnership with the lyrics platform.
Alongside lyrics, the platform would feature factoids appearing as pop-ups during playback.  These include excerpts, annotations, and stories about the artist.  The result was pretty cool.
To promote the partnership, Spotify launched two playlists – Behind the Lyrics (Hip-Hop) and Behind The Lyrics (Hits).  Pusha T, Tinashe, and Diplo became the first artists to promote the new feature.
Speaking then about the partnership, Ilan Zechory, President and Co-Founder of Genius, explained,
"We're proud to join forces with Spotify to take users behind the lyrics of some really interesting songs.  There's a lot to uncover, and we hope Spotify users and scholars everywhere have fun falling down the rabbit hole."
Though the lyrics platform has selected Apple Music as its official music service, don't expect the company to shun its partnership with Spotify.
---
Featured image by Apple Music.