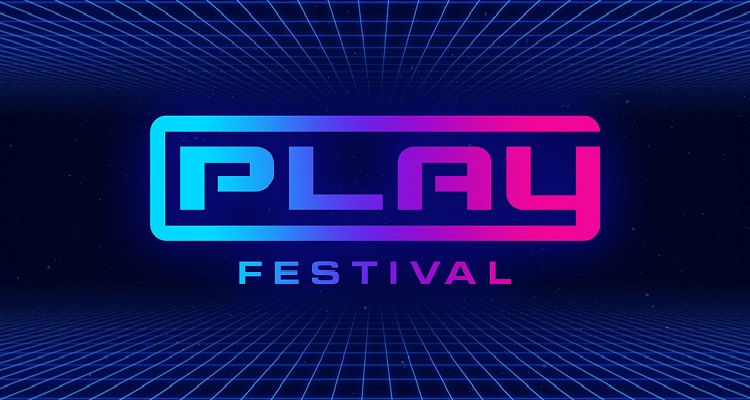 Because when you think about a music festival, you immediately think of video games.
Insomniac, better known as the concert promoter behind the Electric Daisy Carnival (EDC), has a new kind of music festival in mind.  The Live Nation-owned promoter manages around 1,200 other festivals, concerts, and events in eight countries.
Play Festival, a gaming-themed festival, will launch in 2019.  The event seeks to bridge "the gap between music and gaming by intertwining the worlds of music, art, eSports, virtual reality and cosplay."  Insomniac and festival co-founder Paul Campbell want to create an "unparalleled event" for gamers, music fans, and non-gamers.  The music festival will feature gaming-centered activities, including VR, classic arcade games, and laser tag.
Speaking about Play Festival, Campbell, who also runs Nu Management and multiple venues in Miami, explained,
"I had the inspiration for this event back in 2015 and wanted to create something that would combine my passions for music and gaming."
Describing the inspiration for the festival from his childhood love of video games, he added,
"Early on it was the jingle from games like Mario Bros. that we all fell in love with.  Then a lot of sports games curated full soundtracks with current music, and Grand Theft Auto really took it to another level, allowing you to control radio stations featuring all types of genres while driving across the city."
Explaining how combining gaming and music makes perfect sense, Pasquelle Rotella, CEO of Insomniac, told Billboard,
"These two worlds have so many parallels.  They're colorful and high energy, they attract an audience that's extremely passionate about community, and there's a level of creative expression that both cosplayers and ravers share that you don't see anywhere else.  I'm excited to bring these two worlds together in a live environment like it's never been done before."
Merely building hype for the event, Rotella and Campbell have yet to share specifics about the event.  So, key details – including the line-up, venues, or even dates – aren't known.
---
Featured image by PLAY Festival.