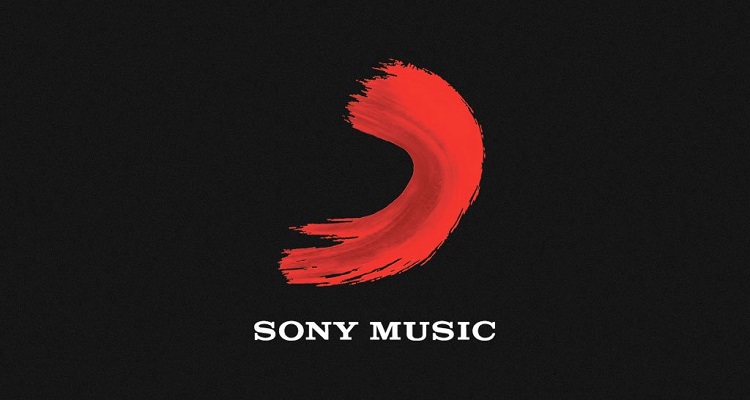 Meet the world's largest music publisher – Sony ATV/EMI Music Publishing.
European Union regulators have approved Sony's takeover of EMI Music Publishing.
Several months ago, Sony revealed its intentions to purchase Mudabala's 60% equity in EMI for $2.3 billion.  Then, the company revealed it had acquired for remaining 10% stake from the Michael Jackson Estate for $287.5 million.  The Japanese conglomerate had owned around a 30% stake.
European indies quickly lambasted the move.
The Independent Music Companies Association (IMPALA) filed two complaints, stating the acquisition would harm the indie digital music scene.  It later stated that the combined company would harm consumer choice.
The British Academy of Songwriters, Composers, and Authors (BASCA) claimed the acquisition would form a 'Superpower.'  Sony + EMI would intimate creators' voices and erode the autonomy of collective rights management.
Their concerns apparently didn't matter to European regulators.
The European Commission said Sony's acquisition doesn't raise anti-competitive concerns.  The Commission cleared the transaction without any conditions.
Today's approval clears the way for Sony to become the world's largest music publisher.  The takeover allows Sony to nearly double its catalog of songs – 2.2 million to 4.2 million.
Indie organizations quickly responded to today's news.
Lambasting the European Commission's perceived hypocrisy, Helen Smith, IMPALA's Executive Chair, wrote,
"This goes against the regulator's own precedents.  In 2012, it ruled that divestments were required for Sony to become a minority shareholder.  Now that Sony is acquiring 100% control of EMI, it's being given unconditional approval.  This is inconsistent and simply doesn't stack up.  It's a poor advert for European merger control and sends an alarming message to independent businesses in all sectors, not just music."
IMPALA had recently published a study revealing that Sony's takeover of EMI would lead to an imbalance in song ownership.  The Japanese conglomerate would control over 70% of national music charts in key European countries.  This includes Italy (77%), France (73%), the Netherlands (72%), and Spain (82%).
Should the decision stand, writes IMPALA, Sony will become the most powerful major in the market.  The company would have over 4.2 million compositions and a huge pool of writers.  Sony would also have the ability to combine recordings and publishing, thus controlling "more music than any other player in the sector."
Sony will now "have a near monopoly over the charts," continues Smith.  She claims the "whole music value chain will lose as a result."
"IMPALA will review this decision very carefully, and we expect others will, too.  This is simply too important to let go.  It undermines eighteen years of robust merger control in the music sector."
Smith adds the acquisition approval raises serious questions, including how Sony may have "[gamed] the system."
Today's decision follows an initial investigation that started in September.  European regulators had consulted with competitors and suppliers as well as composer and author groups.  The European Commission will publish the non-confidential version of the decision in the next few weeks.
---
Featured image by Sony.