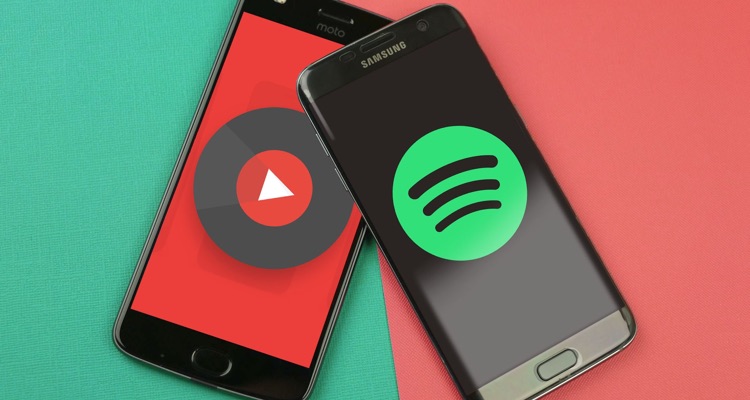 YouTube Music has picked up two former Spotify and Pandora executives for its Nashville operation.
Rachel Whitney and Copeland Isaacson will be joining the company, according to details shared today.  Whitney, who previously worked for Pandora, will serve as the country music programming manager.  Isaacson, who departed Spotify in May, will be handling artist relations in Nashville.
Isaacson was Spotify's first executive in Nashville.  He previously worked at Music Row records before he turned to making the industry more amicable toward ad-supported streaming.  Isaacson's role at YouTube Music is likely to be similar.
Alongside the announcement, Isaacson released a statement reaffirming his commitment to changing the way the industry thinks about streaming.
"I've never been subtle about my opinion on the competitive streaming landscape and have always maintained that YouTube is 'the service to watch,'" he said. "It has a massive audience and truly innovative resources."
Whitney will be in charge of building an audience for country music on YouTube Music for its premium service and ad-supported app. While working at Pandora, she oversaw playlists during Pandora's launch of its subscription music service.
That experience will come in handy: like YouTube, Pandora has spent most of its existence as a free service, with a negligible paid tier.  More recently, Pandora has managed to rustle together a respectable premium tier, something YouTube is still attempting to accomplish.
YouTube faces heavy criticism from the music industry for being one of the lowest-paying royalty streaming services.
The company also puts the onus on record labels and artists to request illegal content to be removed, rather than blocking it in the first place.
Nearly 200 artists signed an open letter to YouTube in 2016 criticizing the company for its approach to unlicensed content.  Frankly, not much has changed in that two-year span, though there is a premium-level offering to talk about.
Perhaps YouTube is hoping to turn around its reputation as the worst streaming revenue creator with these two new hires. Both of them have solid reputations in the Nashville music industry — so perhaps this will help to smooth relations a bit.