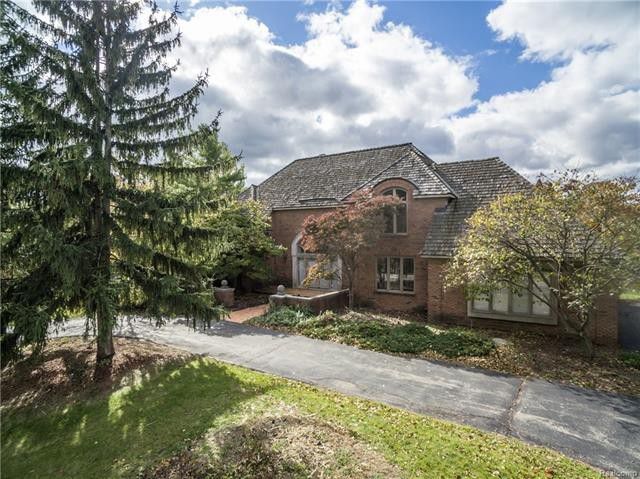 Aretha Franklin passed away in August, but her family soon discovered she died without a will.
Her four sons and remaining family members in control of her assets have listed her Bloomfield Hills home for $800,000. The listing is available on Realtor.com with plenty of pictures showing the inside of the house.
The home is situated in Bloomfield Township, which is a suburb of Detroit, MI.  The suburb has the most expensive ZIP code in the state, which is not surprising given the size of The Queen of Soul's home.
Aretha's pad is a Colonial-style house that features five bedrooms, 6.5 baths, and more than 4,100 square feet of space.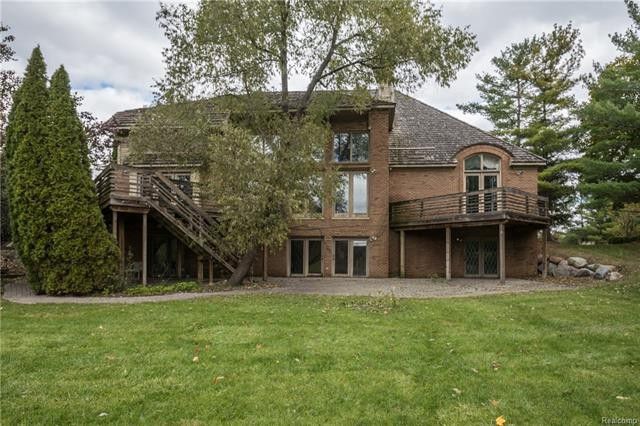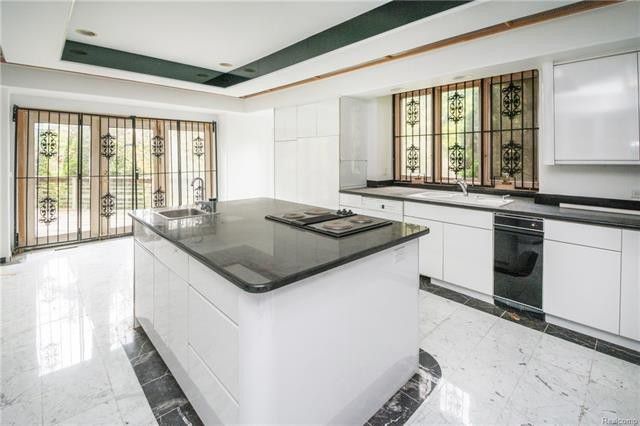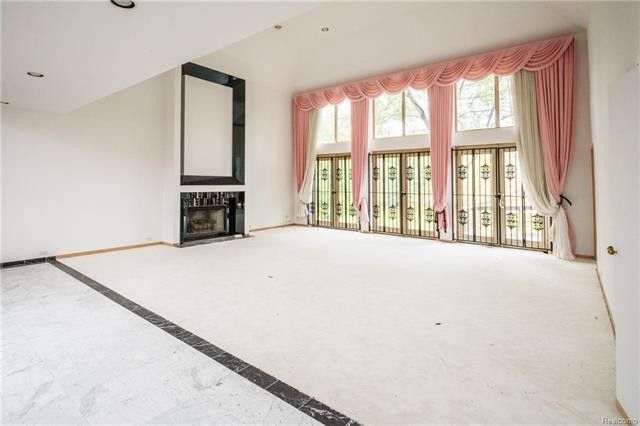 Franklin had the estate custom-built in 1990 in the gated community.
It sits overlooking a lap pool and two ponds.  Two unique features include a home sauna and a massive walk-in closet.
This $800,000 listing isn't the only home Franklin owned, either. Two other properties in Highland Park are now for sale, too.
When news circulated that Franklin had died without drafting a will for her estate, some people expected an ugly (and public) battle over her assets. Franklin's lawyer says he repeatedly urged her to draft a will, but he says the singer never got around to it.
"She never told me, 'No, I don't want to do one.' She understood the need. It just didn't seem to be something she got around to."
Franklin left behind four sons aged 48 to 63. A niece accepted the role of executor of the estate, and so far no conflict has arisen from the asset division. Franklin's estate is estimated to be worth tens of millions of dollars. She earned little from radio royalties from hits like 'Respect,' since those payments go to the author and not the performer (traditional radio doesn't pay royalties on recorded broadcasts).
Franklin's properties were estimated to be worth at least $2 million combined.  Whether the legacy of Aretha spikes that further is hard to say, though living in musical history is always worth a premium.