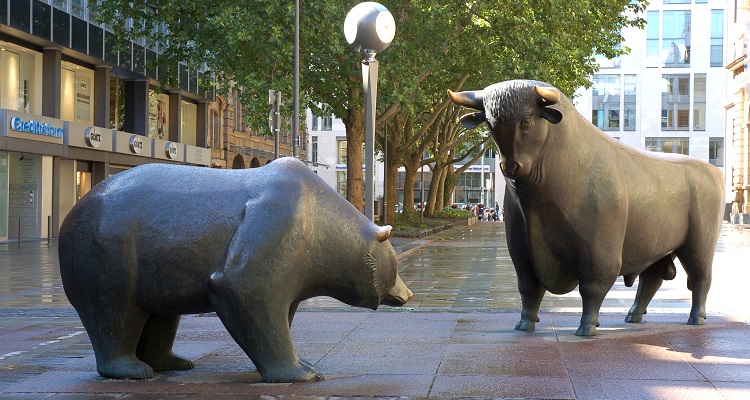 Will the company's new repurchase program spark some confidence in weary investors?
Spotify hasn't done so hot lately.
In its second fiscal quarterly report for 2018, the streaming music giant reported spiraling losses totaling $583 million.
Then, thanks to a major selloff around the world, tech stocks in the United States saw their worst month in October since 2008.  Despite a solid year-over-year subscriber spike, the company reached a record low – $131 per share.
But, last week's Q3 2018 report seemed to confirm Spotify had finally turned things around.
The company reported $6 million in profit — the first time the company landed in the black.  Spotify now has 87 million paid subscribers.  Global monthly active users rose to 191 million, Premium revenue jumped to $1.38 billion, and ad-supported revenue jumped 16% to $162 million.
Twelve major financial firms urged investors to buy, buy, buy.
Yet, a closer look revealed one thing – the 'profit' was actually from a one-time investment in Tencent Music.  The company won't see a profit in the near future.
For Q4 2018, the company also updated its outlook – a slowdown in global subscriptions, monthly active users, and total revenue.  And, an operating loss of up to $40 million.
Not exactly what investors want to hear.
Following its Q3 2018, Spotify's stock plummeted another 10%.
Now, Spotify has a new plan up its sleeve.
Spotify's Hail Mary pass – buying back its own stock.
Earlier today, the streaming music giant unveiled its stock repurchase program.  The company's general meetings of shareholders along with its Board of Directors approved the move.
Starting in the fourth fiscal quarter of 2018 – basically, October 1st – Spotify will repurchase up to 10 million shares worth up to $1 billion.  The company announced its repurchase program will expire on April 21st, 2021.  In addition, the timing, along with actual shares repurchased, will depend on several factors – price, general business and market conditions, and alternative investment opportunities.
Underscoring the company's long-term path to profitability, Spotify confirmed it will execute the repurchase program consistent with its own capital allocation strategy.  Basically, the company will repurchase the stocks it sees necessary to grow its business in the long run.
Under the repurchase program, Spotify can once again acquire its own stock in compliance with Securities and Exchange Commission (SEC) rules.  Repurchase methods include open market purchases.
With today's announcement, the company has made one thing clear.  Its new program won't force Spotify to acquire a specific amount of shares at any given time.  The company can also suspend or outright discontinue the program whenever it wants to.
Today's announcement seemed to inspire confidence on Wall Street.  Spotify's shares rose 3.5% to $142.50.
---
Featured image by Eva K (CC by 2.0).