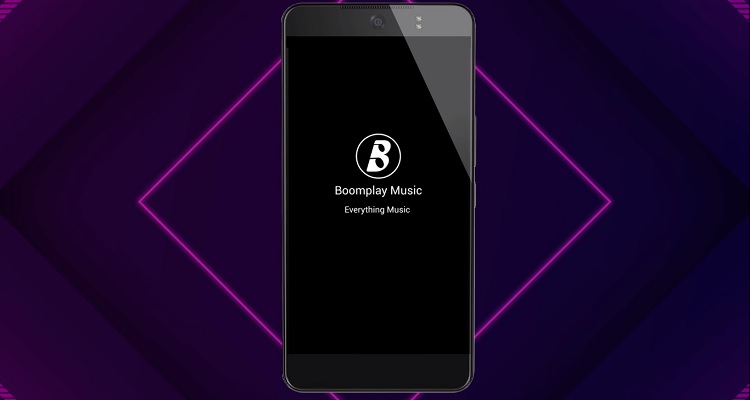 UMG continues to grow its presence in Africa, this time with a major deal.
Universal Music Group (UMG) has made a strong play in the African market.
Earlier today, the global music company unveiled a new licensing deal with Boomplay, a major streaming music and download service in Africa.
The multi-year deal allows Boomplay to distribute UMG's music on its streaming and download platform in multiple countries.  These include Nigeria, Ghana, Kenya, Tanzania, Rwanda, Uganda, and Zambia.  Currently, the service has over two million licensed songs and provides users with thousands of music videos.
Last summer, Boomplay announced its Android-only mobile app had reached 10 million installations.  In addition, the company had over 31 million total users, with 17 million active each month.  First launched in January 2015, the app has become the fastest growing streaming music and download app in Africa.  In just four months, Boomplay has grown to 36 million users, claiming it adds 2 million each month.
The app offers daily, weekly, and monthly subscription plans.  Users can also purchase songs using Coins.
Listeners will now have access to UMG's extensive catalog of both local and international artists.  On Boomplay, users can stream and download music from Eminem, Tekno, Post Malone, Drake, and Kendrick Lamar, among others.
Today's announcement comes several months after UMG unveiled the launch of a local record label – Universal Music Nigeria.  The new West African division allows UMG to scout for, develop, and launch pan-African talent in the region.  UMG has confirmed it's accelerating its focus to grow the African music industry, including recorded music, music publishing, production, live events, brand partnerships, and merchandising efforts.
Explaining how the licensing agreement will expand the music company's global reach, Adam Granite, UMG's Executive Vice President of Market Development, said,
"We're looking forward to working with Boomplay as we provide our African artists a range of creative, marketing and promotional resources to accelerate their careers within this vibrant and growing music market.  This agreement will help UMG artists to reach new audiences, whilst boosting the African streaming experience to benefit both music fans, artists and songwriters."
Joe He, Boomplay's CEO, explained the streaming music platform will aim to forge more partnerships.
"Boomplay is determined to continue meeting the music passion point of Africans in a legitimate way, especially Boomplay users, and teaming up with a major music company in the global music industry like Universal Music Group, offers yet another significant opportunity for us to do so."
The streaming music platform said it will soon launch its iOS app in the coming weeks.
---
Featured image by TECNO Mobile (YouTube screengrab).