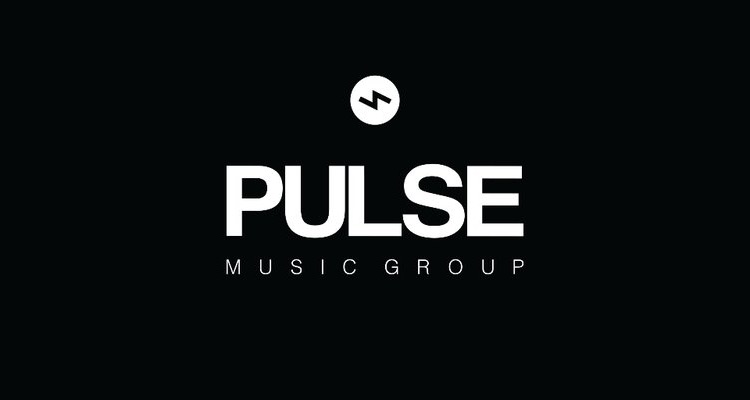 Veteran music executive Jason Bernard is departing Pulse Music Group to start his own as-yet-unnamed venture.
Bernard was instrumental in establishing Pulse Music Group, which has grown to become one of the most successful management teams in the business.  Bernard served as COO and head of Pulse management and will remain with the company to finish the year.
Some of Pulse's talent will follow Bernard in his exodus including Tim Pagnotta, Tommy English, Tony Maserati, and Adam Hawkins.  The news was first reported by Variety.
Bernard said he was extremely proud of everything he accomplished while working with his team at Pulse.
"Getting to witness what this company has become from inception is an experience that I don't take for granted," Bernard relayed.  "I'm excited to continue representing the caliber of creatives I've been fortunate enough to work with, while having the opportunity to develop new partnerships and ventures throughout the industry."
Bernard started working at Pulse back in 2005 after producer Josh Abraham bought a recording studio to serve as Pulse's headquarters (the digs are pretty nice).  The group has since signed a strong stable of songwriters, producers, and artists, and Bernard was instrumental in obtaining high-profile clients.
On the publishing side, Bernard has been instrumental in signing songwriters like Bloodpop, Tyler Johnson, and Lily Meola.
The split seems amicable, as producer Josh Abraham thanked Bernard for his years of service at Pulse and wished him the best with his new venture.
"His intelligence, calm presence and great instincts will no doubt lead him to continued success.  We wish him the absolute best and plan to work closely with him always."
Under Bernard's direction as COO and head of Pulse Management, the company saw revenue grow 205% in 2017, thanks to the success of songs like Maroon 5's "Girls Like You" and Camila Cabello's "Havana."