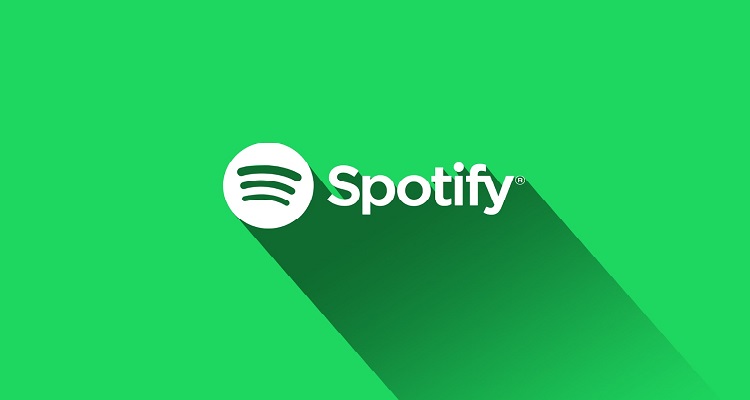 Spotify continues to build on its analytics platform, this time for publishers.
Several months ago, Spotify unveiled a new feature on its Spotify for Artists platform – free direct uploads.
Bridging the gap between artists and the streaming music service, musicians on the Spotify for Artists platform now have control over their works.  They can plan for a "perfect release day" without facing restrictions on frequency, file size, or quantity.  The streaming music giant now automatically deposits royalties into these artists' bank accounts.
According to Spotify, the feature has proven successful.  With over 250,000 artists using the platform, the company has added more than 10,000 works to editorial playlists.
Now, the company has rolled out a new analytics platform for music publishers.
Introducing Spotify Publishing Analytics.
As the name suggests, the company's new Publishing Analytics platform grants publishers daily streaming statistics for clients.  This includes playlist performance as well as the ability to view data for each songwriter on their rosters.
Speaking on the publishing platform, Jules Parker, Head of Publishing Relations and Services, explained,
"One of our core missions at Spotify is to enable creators the opportunity to live off their art.  The publishing community is integral in supporting the songwriters that create the music we love.  With more information, publishers are empowered to make the most of the opportunities the global reach of Spotify provides, and the more information we can share with each other, the more opportunities we can help create for songwriters."
Similar to direct artist uploads, Spotify stated that it won't charge publishers a dime for using the new tool.
The streaming music giant developed the publishing analytics platform in collaboration with a range of publishers.  This, writes the company, will offer value to "all of the roles that publishers play," from A&R to administration.
One such publisher was Reservoir.
Speaking on how the publisher worked with the streaming music giant to develop the new analytics tool, Rich Scott DePerto, Director of Royalties and Copyright Administration at Reservoir, said,
"Reservoir was happy to jump on board as one of the first music publishers to help shape the new Spotify Publishing Analytics tool.  Access to daily global analytics for the leading DSP allows us to better track our catalog's performance and gives us valuable insight that we can use to make more informed business decisions in supporting our songwriters."
Patrick Joest, Executive Vice President of Global Content Partnerships and Synch at BMG, added,
"Armed with this level of streaming data, directly from Spotify, music publishers can gain insights into new opportunities for their songwriters, more efficiently collect royalties on their behalf, and more effectively market their works."
The Publisher Analytics platform launches today in beta.  Interested publishers can visit the Spotify Publishers page to get started.
---