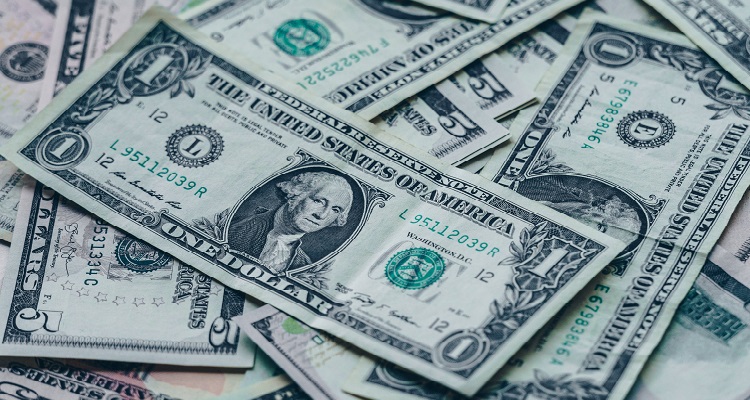 World domination comes at a price — a literal ARPU price.
In its Q3 2018 report, Spotify revealed a disheartening fact for investors – average revenue per user (ARPU) continues to decline.
This marks the second straight fiscal quarter the streaming music giant has earned less from its users.  While the service now has 191 million users, ARPU totaled $5.36 in Q3 2018, down from Q2 2018's $5.40, and down 6% from the same period last year.
Spotify pinned the blame on several factors.  First, more people around the world continue to subscribe under Family and Student discount deals.  Second, and more importantly, continued subscriber growth in developing markets – Latin America and Southeast Asia – means users pay less for an individual subscription plan.
In short, the streaming music giant admitted that it will continue to report declining ARPU over the next several fiscal quarters.
With Spotify now available in the Middle East and North Africa (MENA) region, a new report describes this trend in action.
Magic number 5.
Earlier this week, we reported that the streaming music giant had quietly rolled out in Dubai and the MENA (Middle East and North Africa) region.  Existing subscribers no longer have to use a VPN proxy to enjoy their favorite music on Spotify.  New users could sign up on an invite-only basis.
The company has also launched a new Twitter account for users in the region – @SpotifyArabia.
Following the report, the streaming music giant quietly pulled its invitation page.  Users are now greeted with the following message.
"Spotify is currently not available in your country."
Yet, one user managed to find the actual Premium price tag.
In the MENA region, Spotify will charge users $4.99 each month for an individual subscription.  This includes a 30-day free trial.
In Saudi Arabia, the service will cost 19.99 Saudi Riyal (SR) each month, or about $5.33.  Spotify Premium costs 19.99 dirhams, or about $5.44.
The company has also launched its 'Upgrade to Premium' page.  Yet, users who attempt to subscribe will receive the following error.
"Unfortunately, there is no support at the moment to take this type of charge to your subscription.  Contact our customer service team who can help you further."
As the company rolls out in developing countries, it has to reduce the price tag.  People just can't afford to pay the equivalent of $9.99 each month.
In Indonesia and Thailand, for example, the service costs under $4 each month.  Mexican Spotify Premium users now pay around $4.92, while Brazilian subscribers pay $4.53 for an individual account.
But oil-rich countries like Saudi Arabia can hardly be considered 'developing,' yet subscription prices are still lower.  Other wealthy nations in the region, including United Arab Emirates, are listing prices in the $5/month range.  That suggests lower willingness to pay among prospective consumers, at least at price points found in the U.S. and Europe.
On the flip side, Spotify is experimenting with higher prices in Norway.  But the broader trend around the world is towards substantially lower monthly fees.
In the end, as Spotify rolls out to more countries, its operating costs – including royalties and overhead – will continue to balloon.  Conversely, its total revenue – including ARPU and Premium – will continue to decrease.
So, having over 200 million users and nearly 100 million subscribers no longer sounds attractive.
The critical question is how much expansion Spotify can expect in countries like the U.S., richer European countries and other wealthy nations.  Because once saturation emerges in those regions, Spotify confronts a serious revenue scaling issue worldwide.
---