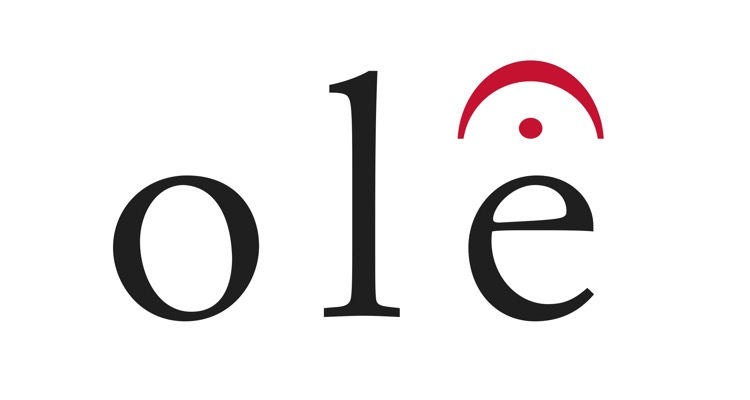 Independent music publisher ole has reached a deal with SB21 Music Publishing to acquire 50% ownership of its music catalog.
The Canadian publisher will also control all songwriter contracts and administration rights to the full catalog, according to details shared ahead of the weekend.  SB21's music catalog includes hits from Luke Bryan, Danny Gokey, Jason Aldean, and Jordan Davis.
The SB21 catalog in question contains more than 2,500 songs.
Ole's Vice President of Creative John Ozier and SB21 founder owner and founder Teresa Smith both heralded the deal as a way to spur greater growth in placements and resulting revenue.  "The writers and partners of SB21 are very proud and excited to be working with ole in taking the SB21 songs to places where the music will be given the opportunity to speak for itself," Smith stated.
"We are honored to be joining ole's distinguished roster, and cannot wait to see the incredible things that the future will bring for this catalog."
SB21 was founded in 2011 by songwriter and producer Steve Pasch.  The company's catalog of songs includes works from songwriters like Brian White who wrote Rodney Adkins' "Watching You," and David Fraiser who wrote Luke Bryan's recent hit "Most People Are Good."
Ole is a Canadian independent music rights management firm that was founded in 2004.  The company has offices in Toronto, Nashville, New York, Los Angeles, and London.  Ole's umbrella of works contains more than 55,000 songs, and it operates a label services arm under the ole label group.
The label group division includes anthem, anthem Legacy, and red dot.
The acquisition not all that surprising, despite the fact that ole was looking for a new equity sponsor in 2017.   Ole sought an overall valuation of $800 million during that recapitalization process.  During the process, the company confirmed that it would include "seeking acquisitions that make strategic sense."
Now that the recapitalization process has been completed, SB21 could be the first of many indie publisher acquisitions and deals.