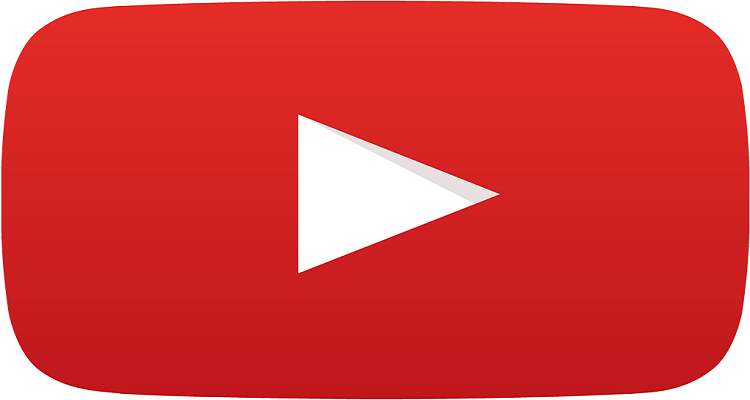 Google recently published an anti-piracy report claiming that YouTube has paid more than $1.8 billion in ad revenue to the music industry in 2017.
However, the IFPI is challenging Google's claim, saying that it can't verify the information provided in that report.
The International Federation of the Phonographic Industry represents the interests of record labels across the world.  And CEO Frances Moore is flatly stating that Google's claims are dodgy.
"The figures in Google's anti-piracy paper don't match our own."
Instead of booming billions, Moore notes that the IFPI's own data suggests a much starker picture.  Revenue returning to the recording industry through video streaming services (including but not limited to YouTube) with 1.3 billion users amounted to $856 million in 2017.
That's less than half of Google's claim and less than $1 per user per year.
Moore contrasted streaming performance versus subscription services, showcasing how much more valuable subscription services are to the industry.
A much smaller user base of 272 million users of audio subscription services returned royalties of $5.6 billion in 2017.  That's a bit more than $20 per user per year.  That figure included both ad-supported and paid subscription service models.
Moore described the difference between YouTube and audio subscription services as the 'value gap' for the industry.  She says that user-upload platforms like YouTube exploit the industry without returning fair profits to initial creators.
Google/YouTube is standing by its figures, however, noting that IFPI isn't getting the full picture.
"IFPI has a limited view of payments that we make across the industry, including to collecting societies, and our direct advertising deals with music partners," Google offered in a statement.
Meanwhile, the new Copyright Directive's Article 13 component has been a thorn in Google's side in the EU.  The anti-piracy report was released in the middle of Google's opposition to the new Article, and part of a broader opposition attack against the measure.
In part, Article 13 states that user-generation content platforms must implement automatic content recognition systems to block infringing content before being uploaded, with stiff penalties for non-compliance.