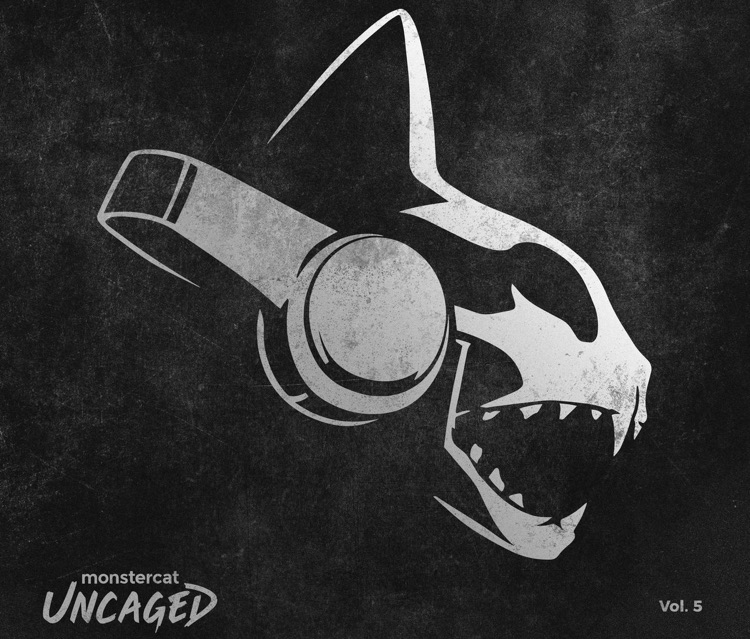 Riot Games has signed a deal with music distribution service FUGA to handle its music catalog for League of Legends.
The deal includes distribution throughout the world except for China and South Korea.
As part of the deal, FUGA will also be handling K-pop tracks by virtual group K/DA.  The group debuted at this year's World Championship finals in Seoul with the song "POP/STARS." The official music video has garnered more than 62 million views on YouTube since it was uploaded.
You can have a listen to the K-pop inspired track below.
But Riot Games isn't the only new partner that FUGA has signed.
Canadian label Monstercat, which also handles the music for Rocket League, has also signed a deal with the distribution giant.  Rocket League is another game that is highly watched on Twitch and has a competitive scene.
FUGA CEO Pieter van Rijn says the eSports scene is rapidly growing for "music promotion and consumption."
FUGA was founded in 2006 with its main office in Amsterdam. These days, the company operates out of several different cities including New York, London, Milan, and Seoul.  FUGA's dive into the world of eSports suggests we could see more musical endeavors from game developers.
FUGA's CEO may be on to something when he observes that the world of music and games is colliding.
A few recent deals to ponder: gaming headset manufacturer HyperX recently signed a contract with Post Malone as a brand ambassador.  The most popular streamer on Twitch also just announced a deal with record label Astralwerks.
Tyler Blevins, better known on Twitch as Ninja, streamed a game of Fortnite with Drake earlier this year.  The two
FUGA isn't the only distributor that has turned its eye to the world of gaming.  Back in August, the ESL signed a deal with Universal Music Group to create a new record label devoted to eSports called Enter Records.  The new label featured the telling tagline of "soundtracking the gaming experience."