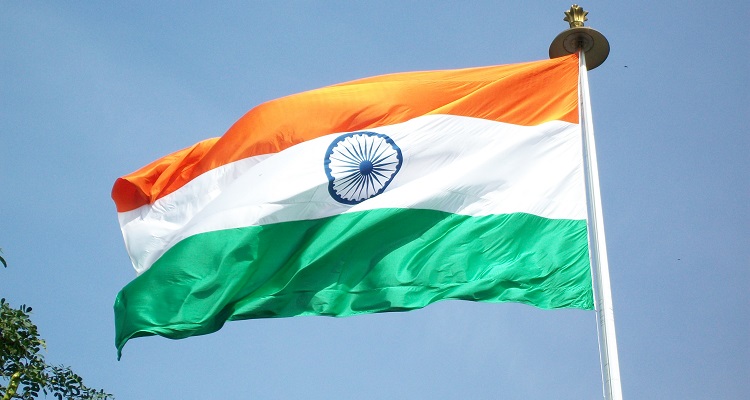 With major labels and publishers on board, Spotify gears up to launch in India.
Despite lots of noise to the contrary, Spotify is aggressively rolling forward with its plans to launch in India.  And it looks like all the heavyweight rights owners are on board — including the major publishers and label groups.
The move is part of a serious global expansion for Spotify, with deals happening at a frenetic pace.  Two weeks ago, Spotify officially launched in the Middle East and North Africa (MENA).
Just as in other countries, users in the region can choose to stream their favorite music on the service for free.  Advertisers on the ad-supported tier include Hardee's, Coca-Cola, and Western Union.  Listeners in the MENA region can also pay for a Premium subscription plan for around $4.99 a month.  That's half the price most people pay in developed countries.
Yet, the lower price comes with a literal cost for the company.
Thanks to lower Premium subscriptions costs in Latin America and Southeast Asia, Spotify has seen its average revenue per user (ARPU) decline in the past two fiscal quarters.  With its rollout across new markets – including MENA – executives have admitted ARPU will continue to drop.
That won't stop Spotify from rolling out in more countries.  Now, looking to lock down the region, the streaming music giant has prepared to launch in another major market.
India – the next streaming music frontier.
According to the International Federation of the Phonographic Industry (IFPI), India will soon emerge as a top 10 global market.
Last April, the global organization found India's total music industry revenue grew 27% to Rs 725.6 crore ($102.5 million) in 2017.  Driven primarily by streaming music revenue — which rose 37.3% — digital music revenue now accounts for 91% of India's recorded music revenue.
Spotify wants in.
According to Variety, the streaming music giant will launch in India in "as soon as six months."  Spotify will launch its service in the country with an extended free trial period.  Variety claims this will last longer than the 30 days of full access the company had offered users in Vietnam and South Africa.
The news sharply contradicts a raft of negative reporting from Music Business Worldwide, most of which pointed to a major label-led block on India.  But that now appears to be noise, with recent expansions in regions like MENA suggesting a far different licensing reality.
And shovels are already breaking ground in the region.  Continuing with excessive spending, the streaming music giant opened an office in Mumbai last March, hiring 300 people.
In India, however, Spotify will face stiff competition.
Gaana boasts over 75 million users in the region.  The streaming music service recently secured $115 million in funding from Tencent and Times Internet.  In a $1 billion+ deal, Saavn merged with JioMusic last June.  Other local players include Google Play, Apple Music, Amazon, Hungama, and Airtel Wynk.
With the company's launch in the MENA region, the service is now available in 78 markets.  Apple Music is available in 114 countries.
---
Featured image by Pogaface (CC by 3.0).