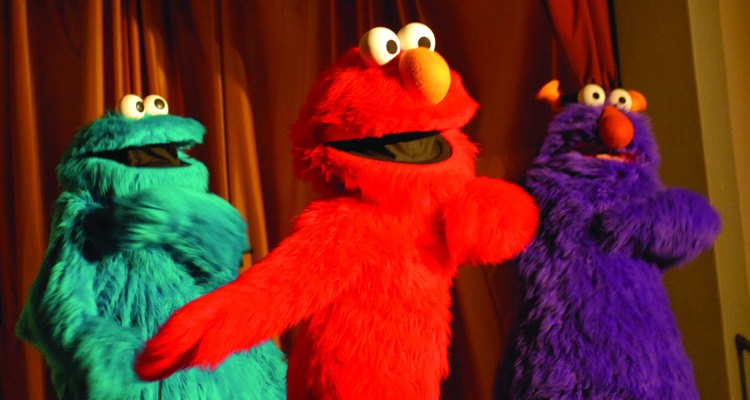 Over the last 50 years, Sesame Street has racked up quite a collection of musical talent.
Icons like Stevie Wonder, Patti Labelle, Ray Charles, Bruno Mars, Ed Sheeran, and more have appeared alongside the puppets.
Now that archive of music will be re-explored with the help of Warner Music Group's Arts Music division. The division has teamed up with Sesame Street Records for a multi-year deal in the United States and Canada.
Sesame Street's deep catalog of recordings are already available on digital streaming and download platforms.
There are plans for a brand-new compilation of music on both CD and vinyl formats, but final details for the release are unknown.  WMG plans to release previously-unreleased music from past seasons of the show, including pop star appearances and other celebrities.
Sesame Workshop's President of Media & Education Steve Youngblood is thrilled with the new deal, which makes the music more widely available.  "Music has always been a vital way for audiences to connect with Sesame Street as we work toward our mission of helping kids everywhere grow smarter, stronger, and kinder," Youngblood stated.
Sesame Workshop's partnership with Warner Music Group marks the first time in 20 years that music from the show will have a consistent release schedule. The label will help curate Sesame Street's huge catalog of music while making it available to an entirely new generation of listeners.
The "Letters" series debuted on September 21, with the "All-Time Favorites" series following shortly after. A holiday compilation is slated for release this year as well.
Iconic performances like Steve Wonder singing 'Superstition' and Patti Labelle's gospel-inspired rendition of the alphabet are now streaming worldwide.  Perhaps we'll see more information about the planned physical release of these albums in 2019.