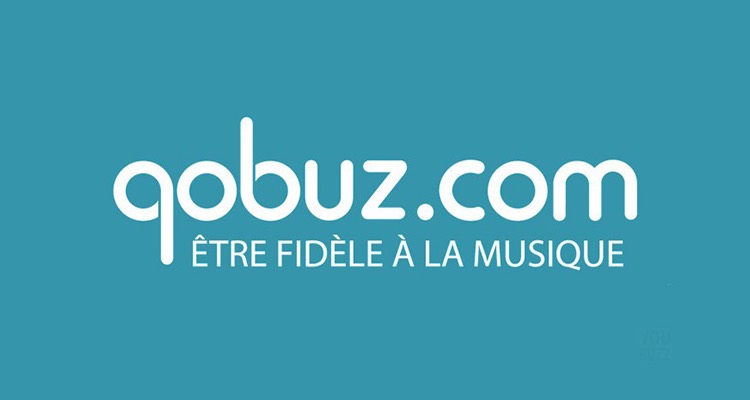 Hi-res streaming and download service Qobuz has been teasing entry into the U.S. market since 2017.
The service appeared at CES 2018 in Las Vegas to promote the service, with a launch slated for later this year.  Now, it appears as though Qobuz won't be ready until early 2019.
The company has already opened its US-based headquarters in New York.
Back in July, Qobuz hired three new music executives to help spearhead the U.S. launch. Dan Mackta, Ted Cohen, and David Soloman make up the core U.S. launch team.
Qobuz is expected to be available on iOS, Android, Mac, and Windows when it debuts stateside.  The service was founded in Paris in 2007 as a streaming service.  Now, the higher-fidelity play is available in 11 European markets including France, the UK, Ireland, Germany, Austria, Belgium, Holland, Spain, and Italy.
Qobuz has a catalog of 40 million CD-quality tracks and over 2 million hi-res tracks with 24-bit resolution.
Right now the service is in limited beta, but when it launches there will be four subscriber tiers.
Sublime+ ($299.99 a year), which offers full hi-res streaming with 40-60% discounts on purchases from the Qobuz hi-res download store.
Studio ($24.99 a month) for unlimited hi-res 24-bit streaming.
Hi-Fi ($19.99 a month) for 16-bit CD quality audio.
Premium ($9.99 a month) for 320kbps mp3 quality streaming.
The Sublime+ tier is the only one that must be paid yearly, though all three other plans can be paid annually, too. The pricing structure for Qobuz aligns with Tidal's own structure, though Tidal may have a pricing advantage for those interested in high fidelity streaming.
'Tidal Masters' are 24-bit quality, making its higher-fidelity plan cheaper than Qobuz at $19.99 a month for 24-bit audio quality.  Tidal's hi-res music library crossed the 1 million mark back in October, so Qobuz's touted 2 million track library gives it the advantage in sheer size of available music.
Also down the street is Deezer, which is also offering a hi-fidelity tier.  So far, Deezer isn't disclosing its hi-end subscriber numbers (overall, the service reports six million paying subscribers).