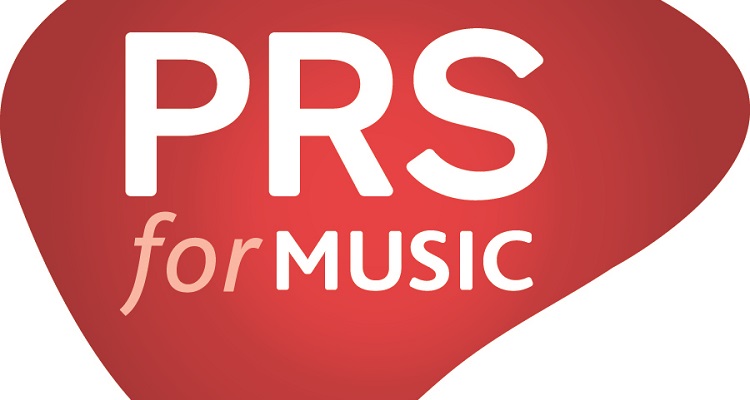 During his time at PRS for Music, Robert Ashcroft played an important role in launching three joint collective rights management ventures.
On the tenth anniversary of his appointment, Robert Ashcroft will step down as PRS for Music's CEO in December 2019.
During his tenure, he made several strategic moves.
Under Ashcroft's leadership, PRS for Music launched PPL PRS.
PPL PRS – a joint venture music licensing company between PPL and PRS for Music – makes it easier for people in the UK to obtain a license to play a specific work.  The publishing and recording pair-up simplifies a serious matching headache, and was designed to facilitate better licensing administration and payouts.
Ashcroft also launched ICE.
The joint venture company aims to streamline music licensing across multiple territories in Europe.  This makes it easier for digital service providers to obtain licenses.  PRS, STIM, and GEMA founded the company.  ICE works closely with other collective management organizations (CMOs) and music publishers to ensure composers and songwriters receive fair compensation.
Finally, PRS for Music launched the Network of Music Partners (NMP) under Ashcroft.
NMP – a joint venture between PRS and the Nordic Copyright Bureau (NCB) – provides administrative services to the music copyright industry.
Ashcroft also played a role in adapting European copyright law to the modern age.
In 2010, he wrote the 'hub strategy paper.'  In it, Ashcroft argued about the 'transfer of value,' stating governments should hold user-upload platforms and social media liable for copyright.  This argument helped to convince the European Commission, and likely played a role in the approval of the Copyright Directive.  Google and YouTube have recently engaged in scaremongering tactics to convince users against the bill, with top executives pounding the pavement to block the Directive's passage.
Speaking about his time at PRS for Music, Ashcroft stated,
"Working for PRS has been by far the most compelling and worthwhile thing I have ever done.  It has been a privilege to work on behalf of our members and I would like to thank them, our board, and above all my colleagues, for their support over the years."
The collecting society has yet to announce a successor.
---
Featured image by PRS for Music.