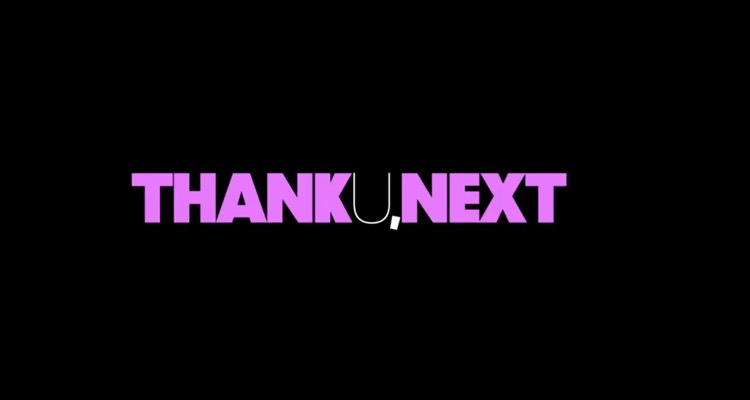 Ariana Grande debuted her music video for "Thank u, next" ahead of the weekend.  It's already smashed several records.
The video was one of the first released with YouTube's Premiere feature, which features a group chat for a live video. At its peak, the video had more than 829,000 viewers watching together.
That's a record, and one of a few being racked up.  "While her video was premiering, her fans sent over 516K chat messages which is also an all-time record for Premieres on YouTube," a rep from Grande's team emailed DMN.
The video features riffs on famous movies like Mean Girls, Legally Blonde, Bring It On, and 13 going on 30. Check it out below.
The song also helped Ariana Grande become the most streamed artist worldwide on Spotify.  Ariana Grande bumped Selena Gomez out of the top spot after surpassing 46.9 million monthly listeners.
"Thank u, next" is currently sitting at the top of the charts for the third straight week. The release of the music video for the song will no doubt help keep Ariana in the top spot for a while.
Her YouTube channel also included a look at the behind-the-scenes making of the music video. You can have a peek at that below.
YouTube has also revealed a new four-part docu-series that chronicled the making of the Sweetener album.
The series also includes a behind-the-scenes look at Ariana's touring life and experiences during the Dangerous Woman Tour.
The first episode is called "the light is coming" and gives viewers a behind-the-scenes look at work on her Sweetener album. The second episode delves into her creative process with her backup dancers and crew. The third and fourth episodes look at how the crew handles being on the road and honoring victims of the Manchester terror attack with the One Love concert.
The series debuted as a YouTube Original on Ariana's YouTube channel.  YouTube Premium subscribers can access all four episodes instantly, while a new episode will be released each week for non-subscribers.
Confusingly, the series isn't being pitched to YouTube Music subscribers, though YouTube Premium subscribers automatically get a YouTube Music subscription.  That's part of an increasingly overlapping mish-mash of music properties — in classic YouTube/Google/Alphabet style.