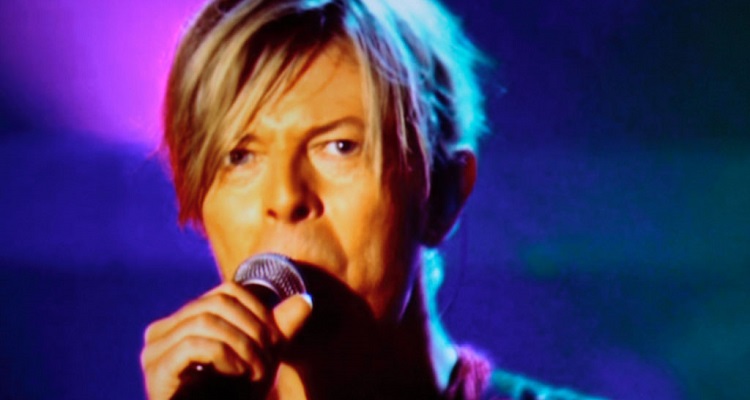 Bucks Music Group's deal with Mushroom Music Publishing includes hits from David Bowie and The Rolling Stones.
Bucks Music Group and Mushroom Music Publishing have announced a reciprocal deal effective January 1st.
Under terms of the deal, both publishers will represent the other's catalog in their respective home territories of the UK and Australia/New Zealand.
Mushroom Music first launched in 1972.  It remains a major indie music publisher in the Australasia region.
Mushroom's repertoire focuses on Australian and New Zealand writers.  The catalog includes Billy Thorpe and The Loved Ones, Daddy Cool, The Triffids, Skyhooks, Hunters & Collectors, Split Enz, Boys Next Door, Models, Sunnyboys, Yothu Yindi, Archie Roach, The Chills, Dance Exponents, and The Bats.
Mushroom Music also has partnerships with Big Deal Music, Spirit, Reservoir/Reverb, and Mute.
Bucks Music Group has developed and launched the careers of T-Rex, David Bowie, The Move, Black Sabbath, and Procol Harum.
The UK indie publisher's catalog includes hits written by David Bowie, The Rolling Stones, Black Sabbath, Pete Doherty, DJ Fresh, Brooke Bentham, and Run The Jewels, among others.
Label publisher partners include Floor Sixx, Heavenly, Nude, Fulltime Hobby, Brownswood, Rekids, Arts & Crafts, Viva, and No Hats No Hoods.
Sarah Liversedge Platz's BDi Music catalog will also fall under the territory deal.  The catalog includes co-writes from Amy Wedge and Jake Gosling.  Wedge has co-written for Ed Sheeran, Camila Cabello, Tom Grennan, and Boyzone.  Gosling has co-written for Ed Sheeran, James Bay, and Major Lazer.
Speaking on the deal, Simon Platz, Managing Director at Bucks Music Group, said,
"By having Bucks and Mushroom work together in this way, we feel we can create a powerful independent force.

"There are a number of parallels in the structure, philosophy, and approach of both companies that means we will be able to work together very effectively."
Ian James, Managing Director at Mushroom Music, added,
"Bucks are a real music company that not only has a rich history but a presence in the United Kingdom that I'm sure will be of great benefit to our writers.

"It will be our pleasure to represent their music in Australia and New Zealand and through the pan-Asian licensing system in SE Asia.  I'm sure it will be fun to work with Simon and Sarah too!"
---
Featured image by Rosana Prada (CC by 2.0).