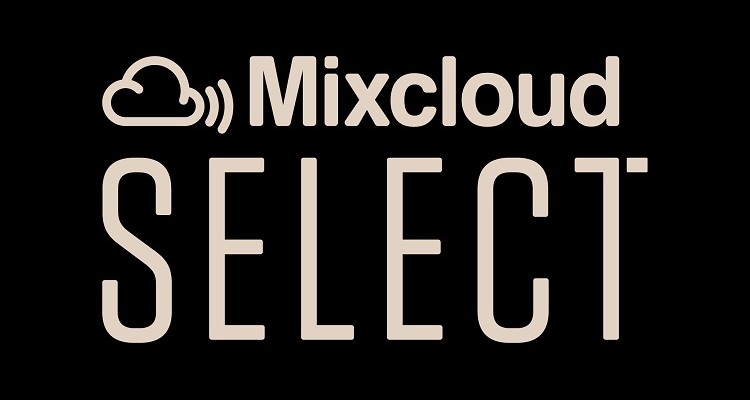 Just how much will Mixcloud Select artists earn from channel subscriptions?
Two months ago, Mixcloud signed a major licensing deal with Universal Music Group (UMG).
Under the deal, the British indie streaming platform would fairly pay UMG artists when their works are streamed.  Mixcloud would also pay UMG for past use of music on the service.  Hinting at its future plans, the deal covered its ad-supported service and then-upcoming subscription service.
The British indie streaming platform already has similar deals in place with Warner Music, Sony, Warner/Chappell, and ICE, among others.
Then, last month, Mixcloud unveiled a long-term licensing deal with the Merlin Network.
As with UMG and Warner Music, the company will pay the global rights agency whenever indie labels and their artists' works are streamed on the platform.
The British streaming service has regular uploaders that strongly represent the indie scene.
These deals came after the company raised $11.5 million in March.
Now, with the major deals in place, Mixcloud has unveiled a new service.
Introducing Select.
The British streaming platform has launched Select, a new monetization feature.
The fan-to-creator service allows fans to subscribe to a Select creator's channel to directly support them.  Once subscribed, they can download shows and view upfront tracklists, similar to an on-demand streaming music service.
The company has partnered with 47 creators – including DJs and radio shows – to launch the feature.  These include Max Denham, Club Killers, Soul Clap, and John Digweed, among others.  Mixcloud will roll out Select to include more creators from around the world.  Interested artists can register on the platform.
Channel subscriptions start at $2.99 a month (£2.99 in the UK and €2.99 in the EU).  Creators have the option to set a higher price.  Subscriptions renew monthly.  Users can cancel at any time.
Speaking on how the feature fits in with the platform's philosophy, Nico Perez, Mixcloud's Co-founder, explained,
"Mixcloud Select is our pioneering move toward building a fair and sustainable ecosystem that works for audio creators, artists, and listeners.  We want to enable fans to get closer to the culture and communities they care about, while ensuring that everyone involved in the creative process is recognized and rewarded accordingly."
---