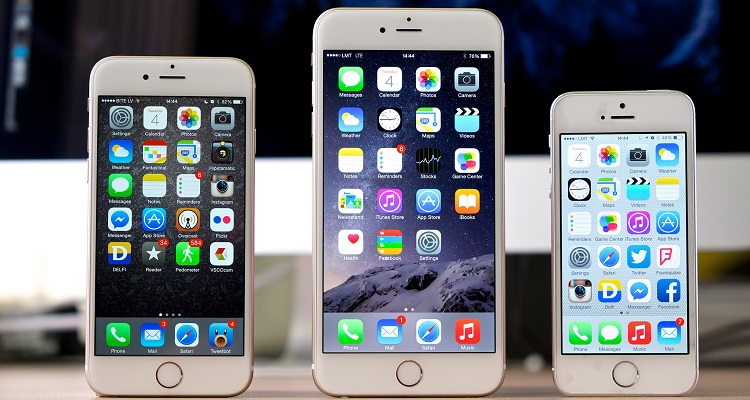 'Apple Music For Business' could potentially streamline blanket licensing for small businesses and retailers.
Several months ago, following Jimmy Iovine's departure, Oliver Schusser, Apple's new Head of Music, quietly unveiled a global publishing business.
The business aims to assist the music industry in developing key songwriters.
Now, Apple has a new strategy in mind.
Introducing Apple Music for Business.
Last week, Apple quietly filed an application at the US Patent and Trademark Office (USPTO) – Apple Music For Business.  The company first filed the trademark in Jamaica on June 1st.
Currently, Apple doesn't have a streaming music service directly serving the business crowd.  That may change.
The service identification covers the following areas,
"Production of programmed music and video displays for subscribers; audio and video recording and production services for others; music service, namely providing specially programmed background music for retail establishments, public areas, and commercial establishments; providing radio, internet, and satellite music programming by means of telecommunications networks, computer networks, the Internet, satellite, radio, and wireless communications networks; musical, radio, television and video entertainment services, namely, custom arrangement and editing of music, audio and video programs; Custom music programming services."
To stream music, all businesses must first acquire licenses from performing rights organizations (PROs).  In the US, this includes ASCAP, BMI, GMR, and SESAC.  The trademark filing signals that Apple may offer a customized streaming music platform for small businesses, retailers, and enterprises.
This would solve a growing problem around the world.
Currently, the music industry loses $2.7 billion from small businesses streaming music without proper licenses.  This is due to a lack of education among small business owners and a lack of innovation from B2B streaming services.  Most small business owners and low-key retailers believe they can just stream music from their personal accounts.
Apple Music for Business could effectively solve this problem.  The streaming music service may include blanket licenses from PROs.  Apple's trademark filing could also apply to music playback, but only for licenses acquired by the business, retailer, or enterprise.
Yet, the trademark filing only suggests what Apple has in mind.  This doesn't mean we should expect Apple Music For Business anytime soon.
---
Featured image by Kārlis Dambrāns (CC by 2.0).