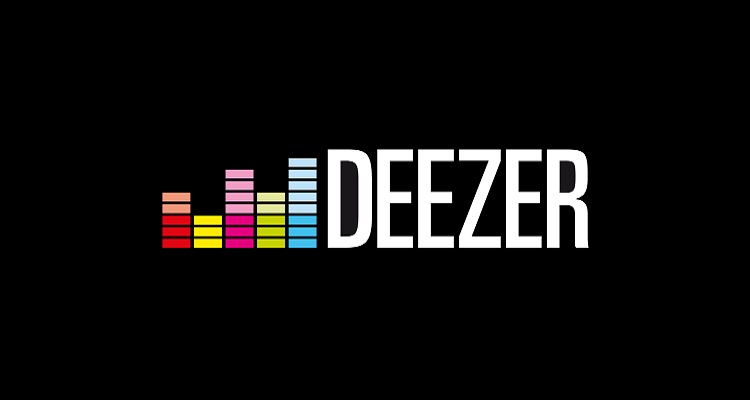 Deezer has partnered with Triton Digital to monetize its free ad-supported tier with programmatic audio advertising.
Triton is one of the biggest providers of audio advertising in the industry.  Deezer says the new partnership will improve advertising efficiency and bring more value to various brands through its non-paying customers.
Audio buyers can now establish real-time deals from Deezer's audio inventory. The company is releasing its audio mobile inventory across 20 countries using Triton's sales technology.
Deezer's audio advertising is non-skippable and plays one unique ad per break. Deezer says this increases brand visibility over streaming services that lump several advertisements together.
That's another interesting 'less is more' experiment within the streaming music space.  Just recently, Spotify started trialing fully-skippable ads on its free tier in Australia, with tighter targeting the intended goal.
Deezer has more than 14 million monthly active users who listen to more than 53 million audio tracks, according to the company.  The service is available in 180 countries worldwide. The Paris-based service is hoping to expand its Triton Digital-powered advertising service to more countries soon.
Initial availability will include Argentina, Australia, Belgium, Brazil, Canada, Chile, Colombia, France, Germany, Guatemala, Ireland, Italy, Mexico, Netherlands, Russia, South Africa, Spain, Switzerland, United Kingdom, United States, Uruguay.
Triton Digital operates in more than 40 different countries and helps broadcasters and podcasters maximize their revenue from streaming ads.
Deezer is hoping to set itself apart from the crowded streaming service by focusing on new markets.
The French streaming provider recently signed a deal to focus on local Arabic content for the Middle East and North Africa.
A new partnership signed between Rotana and Deezer will offer local Arabic hits to listeners.  Separately, Deezer raised $186 million in funding from Saudi sources and French telecom Orange.
Sounds formidable, though other competitors — including Spotify and Apple Music — and planting stakes in the MENA region.  In a recent interview with Digital Music News, Deezer CEO Americas Oscar Castellano indicated that streaming music penetration across the MENA region is a mere 1-2%.
Deezer will open its Dubai headquarters in 2019 and has plans for many regional offices across the MENA region.  Deezer's CEO says he expects profitability for the company in 2021, partly due to increased availability in new markets.