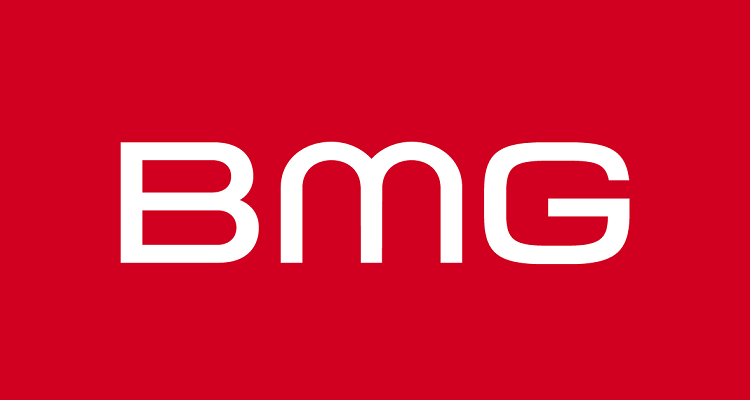 BMG's significant structural changes, explains its CEO, will help the company prepare for continued major growth in the near future.
BMG has just made some big changes.
The company will split its US repertoire teams into three separate groups.  BMG cited "surging growth," which includes revenue doubling in the past three years, as the reason for the changes.
In the new structure, three key offices – Los Angeles, Nashville, and New York – will have the "same status" as its offices in the UK and Germany.  The repertoire teams in each respective office will report to CEO Hartwig Masuch.
With the move, the company will also lose a top executive.  Zach Katz, BMG's current US President of Repertoire and Marketing, will leave the company at the end of 2018 to serve in an unspecified role.
Starting on January 1st, 2019, BMG in the US will comprise three distinct groups.
Thomas Scherer will lead the Los Angeles office as the new Executive Vice President of Repertoire and Marketing.  A 30-year music industry veteran, he first joined BMG in 2008, serving in the company's original Berlin headquarters.
Scherer previously served as Executive Vice President of Frontline Publishing.  He oversaw both the Los Angeles and New York teams as well as the international creative publishing teams.  Scherer also drove BMG's content deal with Chinese internet conglomerate, Alibaba.
Jon Loba and Kos Weaver will jointly take control of BMG's repertoire in Nashville.  They serve as Executive Vice President of BBR Music Group and Executive Vice President of BMG Nashville, respectively.
Weaver joined the company to run its Nashville publishing operation in 2013.  Loba joined following BMG's acquisition of BBR Music Group in 2017.
John Loeffler will run the company's office in New York.  BMG has also appointed Loeffler as Executive Vice President of Repertoire and Marketing.  He'll oversee music publishing and recorded music operations in the city, including S-Curve Records.
A music producer for TV and commercials for over 30 years, Loeffler joined BMG as a consultant in 2009.
Touching on the company's significant structural changes, Masuch explained,
"The US represents more than 50% of BMG's business.  To give you a sense of scale, if it was a country, our Los Angeles operation would be our biggest territory some way ahead of the UK, Nashville would be our third biggest territory just ahead of Germany, and New York would be sixth biggest, just behind France."
---