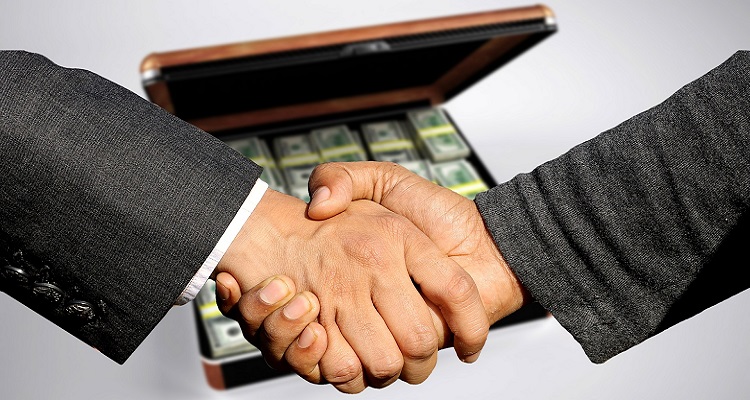 Like Spotify, Apple Music is making major moves to scoop up unsigned artists.
Last May, under its new Head of Music, Oliver Schusser, Apple Music quietly launched a new global publishing business.
Spearheaded by Elena Segal, the former Legal Director of iTunes International, the publishing business aims to assist the industry in developing key songwriters.  Segal, the company's new Global Director of Music Publishing, now oversees operations, publisher relations, and A&R.
Then, in October, the company revealed its two-fold strategy to take on Spotify.
Apple Music hired the founders of Asaii, a music analytics startup.  The move came a month after the startup abruptly revealed its upcoming shutdown.
Asaii had offered managers and labels an analytics platform for developing artists.  Breaking down information from streaming services and social media, the startup promised it could find "the next big Justin Bieber…10 weeks to a year" before the obvious rise to fame.
The hirings would allow Apple to discover and closely work with the next top indie artists.  Apple Music could also improve its music recommendations, its weakest point, thus better competing with Spotify's machine learning algorithms.
Now, Apple has made another major move.
Welcoming Platoon to the Apple family.
Apple has acquired Platoon, a creative services firm based in London, for an undisclosed sum.
The artist and repertoire (A&R) firm provides a variety of services for artists, including video, audio, and marketing.  Platoon also provides tour support, content creation, social media marketing, and global expansion.
The firm has closely worked with Billie Eilish, Jacob Banks, and Jorja Smith, among others.  Many have signed contracts with major labels.
Platoon's co-founder, Denzyl Feigelson, has worked closely with Apple for 15 years on other projects.  These include the iTunes Store and the annual iTunes Festival in London.  Speaking about his role with Apple, he has reportedly described himself as a "music synergist."
Feigelson will continue leading Platoon's 12-person team at its Tileyard HQ in London.  The firm will also continue operating independently.
Speaking about the deal, a source explained,
"The Apple deal gives Platoon the backing and resources to accomplish its vision and continue its goal to develop original music and visual content – while leaving artists free to sign with who they want and distribute their music where they want."
---