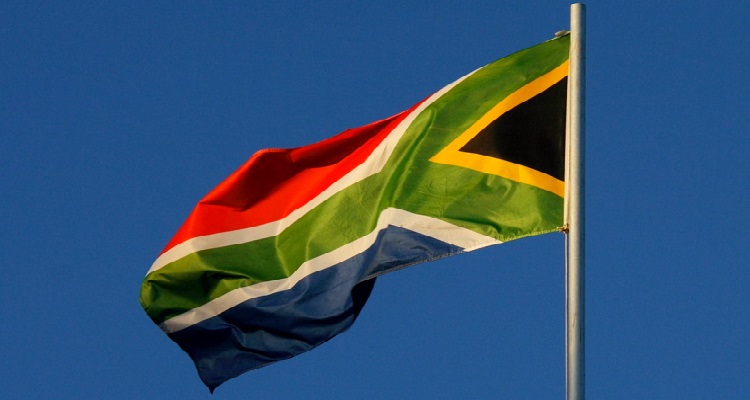 Looks like it's not just American artists receiving poor payouts from streaming music platforms anymore, especially on Spotify.
Each passing year, major labels continue to report record revenue thanks to the rise of streaming music.
In its second fiscal quarter report for 2018, Sony Music posted $512.2 million in streaming revenue alone.
Attributing its consistent growth to streaming, Warner Music Group's revenue grew 4.5% in Q3 2018.
For the first nine months of 2018, Universal Music Group's total revenue totaled $4.7 billion.  Subscription and streaming revenue grew 35.8%.
While the rise of streaming music has certainly helped boost the majors' bottom line, artists have only seen diminishing returns.
Especially on Spotify.
According to David Crosby, a million plays on streaming platforms results in a laughable $5.  The popular musician claims Spotify pays him around $0.00437 per stream.  Apple Music pays around $0.00735.
Though his 'less than $5 on streaming' claim doesn't really add up, the per-stream payouts remain consistent with similar studies.  After a million plays on Spotify, musicians in the US should only expect to earn around $3,970.  On Apple Music, they'll earn much more, receiving roughly around $7,830.
Surprisingly, they're actually earning about the same in other parts of the world, according to one DJ.
What streaming music really pays in South Africa.
In South Africa, the average worker earns around ZAR 19,858 ($1,381) per month.  In the US, the average worker earns around $3,713 per month.
The major difference in monthly income apparently doesn't apply to artists in the streaming music arena.
Speaking with Business Insider South Africa, Das Kapital, a high-profile South African DJ and producer, stated artists on Spotify earn around ZAR 52,000 ($3,800) for one million plays.  On Apple Music, musicians should expect to earn around ZAR 108,000 ($7,800).
Per stream, Spotify pays around $0.0038 in the country.  Apple Music pays $0.0078.
So, can artists – especially those in South Africa – truly make a living from streaming?  Not really.
Kapital explains,
"This might seem doable, but you have to take marketing, mastering, and promotional expenses into account when you're releasing through a label."
In order to make a living from streaming royalties, you'll have to become popular.
"So yes, it can be sustainable if you are amassing enough plays to break through thresholds, but more importantly, the accessibility, popularity, and frequency of your releases all help drive most artists' primary revenue stream."
What can independent musicians do to make ends meet?  Find "alternative streams of income."
"Streams will increase in South Africa over time, but in the interim, it's necessary to work as a performing DJ or artist, possibly have your own label in order to maintain ownership of copyrights, build yourself as a brand, and have things that you stand for."
Ashley Brown, a local sales and marketing manager, explains artists will have to diversify their income.  They'll need to sell merchandise at major events, do corporate shows, and perform live just to make ends meet.
"The big money comes in when brands are signing you due to your influence in your large following of fans which could influence their consumption and purchasing habits."
Brown adds that they'll have to get used to earning around ZAR 1,500 ($104.29) and ZAR 3,000 ($208.59) per show until "they make it."
---
Featured image by Kyknoord (CC by 2.0).