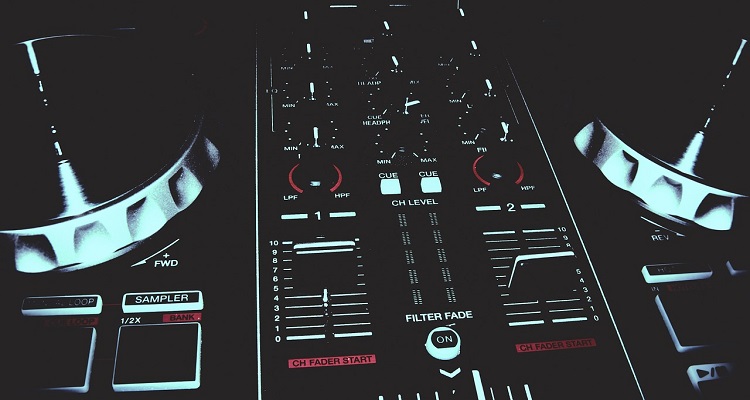 For DJs ready to create brand new SoundCloud mixes in real time, they'll need a speedy and reliable internet connection first.
Over the past several months, SoundCloud has unveiled several new features aimed at broadening its appeal.
First, the company has invited creators with over 5,000 plays to monetize their content.  The feature remains available for users in the US, UK, Canada, Australia, France, Germany, Ireland, the Netherlands, and New Zealand.
Then, the indie streaming music service unveiled a partnership with Dubset.  Both companies will test and develop next-generation approaches to clearing remixes on the indie streaming music service.  With the partnership, SoundCloud and Dubset hope to enable rights clearances, attribution, and monetization for creators and rightsholders.
The indie streaming music service also confirmed a new feature last month.
Broadening into the collaborative space, SoundCloud launched private sharing for pre-release collaboration.  The feature allows artists, producers, and DJs to privately share tracks prior to launch.  They can remix, edit, and work together on the song before unveiling it to the public.
Yet, not every feature has panned out as well as the company had hoped.
SoundCloud hit a major speed bump along the way two months ago.
Its new Premier monetization initially included a devastating dealbreaker.  To start earning money on the platform, artists first had to agree to never sue SoundCloud for any reason.
Following widespread coverage and criticism, the company quickly deleted the controversial clause.
Now, a partner has unveiled a previously confirmed feature with the indie streaming music platform's catalog, but with a major setback.
Going all-in on real-time mixing, but only if you remain online.
At the Amsterdam Dance Event last October, SoundCloud unveiled partnerships with several DJ performance applications.
The partnerships will allow DJs to stream and mix SoundCloud's nearly 200 million song catalog in real time.  Supported applications include Native Instruments, Serato, Virtual DJ, DEX3, Mixvibes, and DJHercules.
Yesterday, Serato DJ officially launched support for SoundCloud and TIDAL.  DJs can access each service's respective catalog for real-time mixing.  To get started, you'll need Serato DJ Pro 2.1 or DJ Lite 1.1.
That isn't the only thing you'll need.
The indie streaming music service has confirmed that you'll need an online connection to start mixing.
A company spokesperson confirmed that Serato DJ doesn't offer support for offline playback.  To play SoundCloud tracks, you'll have to remain online.  So, DJs will need a fast and stable internet connection to start mixing tracks.  This also applies for songs on TIDAL.
The move may not entirely be SoundCloud's fault.  Serato itself may have failed to enable the feature, something the company confirmed will be added in the future.
Until then, DJs will have to enable their Wi-Fi connections just to stream and mix music.
---