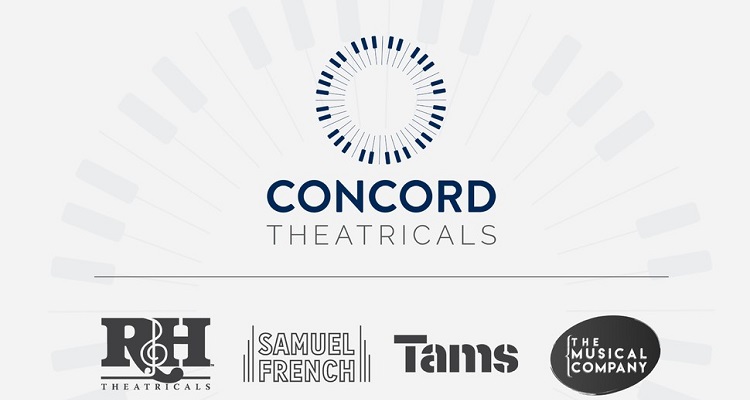 Concord Music has now opened a new company aimed at the theatre industry.
Several months ago, Concord Music confirmed its acquisition of Independiente Records.
The London-based indie label had had a relatively successful history.  First opened in 1997, Independiente Records has produced a significant number of lauded artists.  These include Travis, Paul Weller, Embrace, Archive, So Solid Crew, and Martina Topley-Bird, among many others.
Concord has previously acquired other labels, including Musart, Milestone, Wind-up, Nitro, Prestige, Pablo, Riverside, Savoy, Specialty, Stax, Telarc, and Vee-Jay.
Most recently, the company acquired Fania.  The Latin and R&B label has around 19,000 master recordings and about 8,000 song compositions.  Its collection includes Willie Colón, Celia Cruz, Rubén Blades, Héctor Lavoe, and Pete Rodriguez.
Craft Recordings, a division of Concord, manages these labels.  Its active record labels produce over 100 recordings each year.
Now, Concord Music has branched out into a new area of music.
Say hello to Concord Theatricals.
Concord Music has acquired Samuel French, a theatre publisher and licensor.
With the acquisition, the company has formed Concord Theatricals.
The professional and amateur theatrical licensing catalogs of Samuel French, Rodgers & Hammerstein Theatricals, Tams-Witmark, and Concord Music's joint venture with Andrew Lloyd Webber's Really Useful Group, The Musical Company, compromise Concord Theatricals.
The merger makes the newly-formed company a substantial global licensing house.  It also provides services to musical theatre producers and creators.  Services include theatrical licensing, music publishing, and cast recordings.  In addition, Concord Theatricals will develop, license, produce, and invest in new musicals for first-class production.
Sean Patrick Flahaven, a 20-year music publishing veteran, will lead Concord Theatricals.
Speaking about the catalog acquisition and the formation of a new company, Jake Wisely, Concord's Chief Publishing Executive, explained,
"Samuel French adds to Concord Theatricals a broad diversity of rights, relationships, experience, and executive talent, along with a great family legacy that will continue to flourish with Nate and Abbie's participation."
Flahaven added,
"Our focus is on serving our clients' art, protecting their rights and helping our customers bring great theatre at every level of production to audiences all over the world."
---