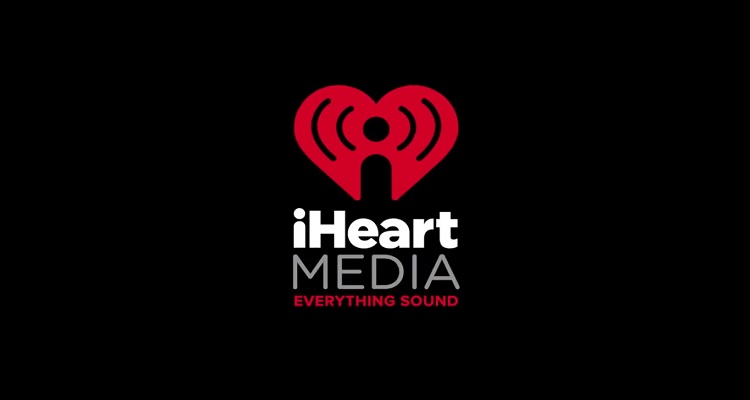 According to Bob Pittman, CEO of iHeartMedia, following the split, both companies will finally achieve their individual misions.  But what does that mean, exactly?
Several months ago, iHeartMedia, under the weight of over $20 billion in debt, filed for bankruptcy.
The bankrupt company owed a massive amount to organizations tasked with paying royalties for radio plays.  This included $6.3 million to SoundExchange, $3.9 million to Warner Music, $2 million to Global Music Rights, $1.5 million to ASCAP, $1.4 million to Broadcast Music Inc., and $1.3 million to Universal Music Group.
In total, the company owed artist organizations $16.4 million.  Its radio debt – including $5.6 million to Cumulus Media and $3.3 million to CBS – reached $15.8 million.
Yet, that didn't stop the broadcast giant's top executives from profiting off the move.
In its rushed 2018 Key Incentive Bonus Plan, CEO Bob Pittman would receive $9.3 million in bonus payments by the end of 2018 for running the company into the ground.  COO Richard Bressler would get $5.3 million, while General Counsel Robert Walls would earn $900,000.
Several weeks ago, iHeartMedia confirmed overwhelming creditor support of its plan to exit bankruptcy.  More than 90% of creditors and shareholders approved the Chapter 11 reorganization plan.  This will shrink its funded debt by $10.3 billion to $5.8 billion, resulting in a separation of its radio and outdoor advertising businesses.
Now, the company has moved forward with its restructuring plan.
Saying farewell to Clear Channel, but only until iHeartMedia can exit bankruptcy.
iHeartMedia and Clear Channel Outdoor Holdings (CCOH) have reached a new agreement.
Under the deal, CCOH will fully separate from iHeartMedia, which owns 89.1% of the former's outstanding common stock.
The separation will occur in conjunction with, and subject to, iHeart's emergence from its ongoing restructuring process.  CCOH's Form 8-K, filed last Monday with the Securities and Exchange Commission (SEC), outlines the material terms of separation.
Once iHeart exits bankruptcy, William Eccleshare, Clear Channel International (CCI) Chairman and CEO, will become CEO of CCOH.  He currently oversees CCI's business operations for 22 countries across Asia, Europe, and Latin America.  Based in London, he'll continue to lead CCI as part of his new role.  Eccleshare will also serve on CCOH's Board of Directors.
Scott Wells will continue to lead Clear Channel Outdoor Americas (CCOA) as CEO.  He'll report to Eccleshare.
Until iHeartMedia exits the restructuring process, Pittman and Bressler will remain in their current roles at CCOH.  They currently serve as CEO and President/Chief Financial Officer, respectively.
iHeartMedia reiterated no changes will take place as of yet.  CCOH's current leadership and Board of Directors will remain in place until the former company exits its restructuring process.
Speaking on the separation, Pittman said,
"We believe that the separation of the two businesses makes strategic and financial sense, and will allow each company to better achieve their individual mission.

"Although both businesses are powerful advertising platforms, they each have valuable but different touch points within the advertising community and pursuing separate, highly-targeted strategies will unlock their full potential as freestanding companies."
---