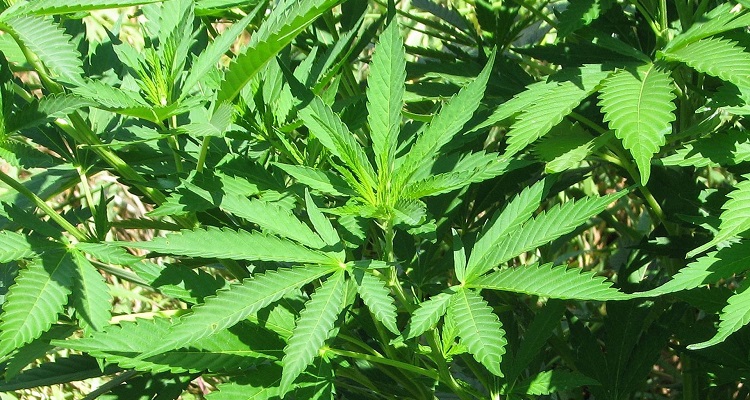 Mike Tyson has a relatively new idea.
The former heavyweight boxer has confirmed he'll host a new music festival.  Dubbed the Kind Music Festival (KMF), the event describes itself as one that "embraces cannabis as a legalized recreational product."
The music festival will debut in Southern California on February 23rd.
KMF explains,
"Kind Music Festival will be a one-day "pop-up" micro-festival event at the future site of the Tyson ranch resort, a 412-acre entertainment complex, luxury glamping resort, and cannabis research & design facility in Desert Hot Springs."
Organizers will transform the desert into "a pop-up concert experience."  Festivalgoers will have access to food trucks along with a "chillville" featuring 100 specialty bean bags.  Designed for 'all ages,' KMF will see "a fun zone" featuring massive inflatable rides, obstacle courses, and mazes.
For adults, the amenities include a bar zone, a vendor village, and limited edition hoodies.
KMF writes,
"A truly unique music festival experience where all ages are welcome!"
The organizers also "salute" California's progressive stance on cannabis and its updated recreational/medical laws that went into effect today.  The updated laws allow California to authorize cannabis at any venue with local city approval.  Desert Hot Springs has recreational marijuana dispensaries.
Yet, to avoid controversy, KMF made one thing clear.
"However, there will be no sales or giveaways of cannabis products at the festival."
Organizers hope to make that "a reality" in the near future.
The event will take place at 65555 Varner Road at Desert Hot Springs in Southern California from 2 pm to 11 pm.
Pre-sale tickets are currently on sale for $55, with an additional $9.75 fee.  Per ticket, organizers will donate $1 to Standing United, a non-profit organization aiding those struggling with drug addiction and homelessness.
On the website, KMF explains it will not give out any refunds or exchanges for purchased tickets.
It remains unclear who will perform at the event.
---