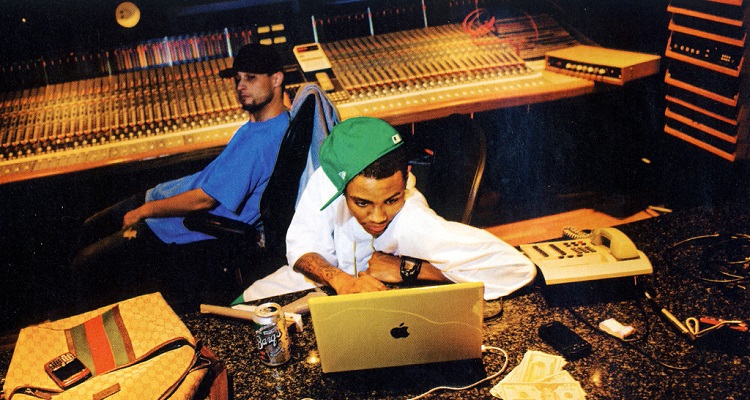 Unfortunately, Soulja Boy still hasn't learned what copyright infringement means.
Several weeks ago, to capitalize on the busy 2018 holiday season, Soulja Boy released two new products.
SouljaGame, a new plug-and-play console, featured 800 "SOULJAGAME/PS/NEOGEO/PC/SEGA/GBA/NES" games.  The handheld version reportedly featured 3,000 built-in "Switch/3DS/Vita/NEOGEO/GBC/Gameboy/GBA" games.
Both ran games on an emulator.
Anbernic developed both models.  The company sells its products exclusively through AliExpress, a Chinese online retailer.
The console version design resembled an Xbox One S.  It reportedly included Linux 3.0, 800 classic pre-installed games, and support for PlayStation 1, arcade, and Game Boy Advance games.  The console also had undefined "ultra-large capacity."  The controller resembled the PlayStation DualShock controller design.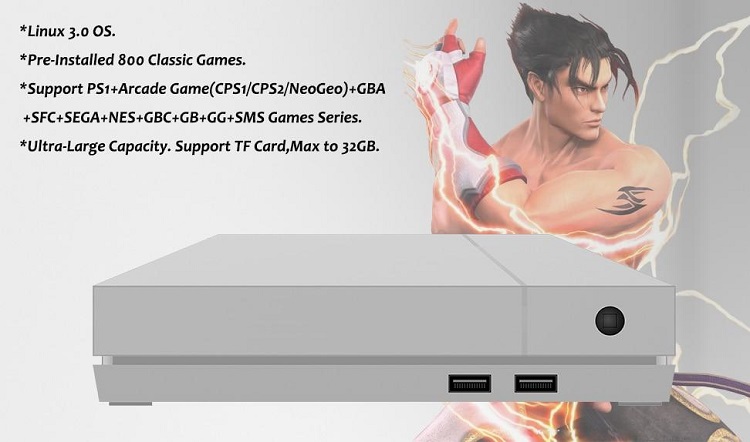 Soulja Boy sold both products exclusively on his website.  Both cost $199.99.  The direct-from-Anbernic versions cost $105.99 for the console and $72.99 for the handheld version.

When the first customer bought the SouljaGame, the rapper tweeted it "brought tears to my eyes.  Tears of joy!"
On social media, he told his followers he vowed to "continue my tech company and evolve it in the gaming world.  I'm just a kid with a dream."
To promote the product, SouljaGame featured artwork for large-scale gaming IPs – Tomb Raider and Tekken.
Yet, SouljaBoy quickly ran into a major problem.  Despite telling his followers he had obtained licenses for the games, the rapper never had.  SouljaGame ran illicitly-obtained games without a license.  Publishers, including Bandai Namco and Square Enix, took notice.
Consumers also reportedly found a number of Super Nintendo and Sega Genesis games upon booting.  These included Super Mario World 2: Yoshi's Island, and The Legend of Zelda: A Link to the Past, among many others.
Unfortunately, the system didn't run very well.  It had bizarre cropping and motion smoothing issues.
Now, three weeks after launch, Soulja Boy has admitted defeat.
Nintendo threatened criminal charges against him, forcing the rapper to stop selling and promoting both systems.  He had reportedly violated the Trademark Counterfeiting Act.
On Twitter, Soulja Boy merely wrote,
"I had to boss up, I didn't have a choice."
Links to both products now lead to a 404 page.
Yet, the rapper hasn't given up on trademark infringement.  His store still contains knock-offs of the Apple Watch, Airpods, and Beats headphones.
---
Featured image by kevin (CC by 2.0).