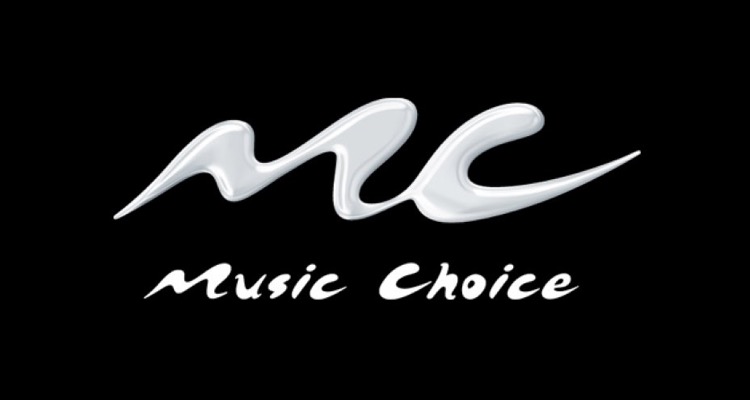 Stingray has walked away from acquiring rival Music Choice.
Several months ago, Stingray made an unsolicited offer to acquire rival Music Choice.
The Canadian firm had offered $120 million.  However, there was a time limit attached.
According to a Stingray representative, its rival hadn't yet accepted the bid-offer.  Music Choice executives had until August 31st to accept the hostile takeover bid.
Music Choice, a conglomerate owned by several companies, including Charter Communications, Cox Communications, Comcast, Sony Corp. of America, A&T, EMI Music Publishing, Microsoft, and Arris, first debuted in 1991.  The company offers genre-themed audio channels on paid TV services in the United States.
Erick Boyko, founder and CEO of Stingray, claimed the buyout offer would be beneficial for the rival's owners.  With the purchase, Boyko's company would expand its portfolio of channel offerings in the US and internationally.  The company currently boasts over 400 million users in 156 countries.  Users have downloaded its mobile apps over 90 million times.
The offer came two years after Music Choice took Stingray to court for patent infringement.  The Canadian company had asked the US Patent & Trademark Office to review the patents.  Stingray's buyout may have served as a way to avoid costly litigation.
Now, the Canadian firm has thrown in the towel.
When Music Choice says No.
In a widely-publicized press release, Stingray has confirmed that it has officially thrown in the towel in its hostile attempt to acquire Music Choice.
The move comes months after the bid-offer expired.  The Canadian firm had notoriously remained silent on the hostile takeover bid.
Stingray today stated that it "doesn't intend to make any additional comments regarding this matter."
Confirming a distribution agreement with Altice USA, Boyko said,
"While we continue to see benefits in a combination of Music Choice with Stingray, we are extremely confident in our strategic direction and are excited by the significant opportunities before us.

"Following Stingray's recently announced distribution agreement with Altice USA, which will bring 50 Stingray Music audio channels and hundreds of music videos from Stingray's On-Demand catalog to Altice USA's Optimum and Suddenlink subscribers, Stingray has signaled its commitment to winning the U.S. market."
---