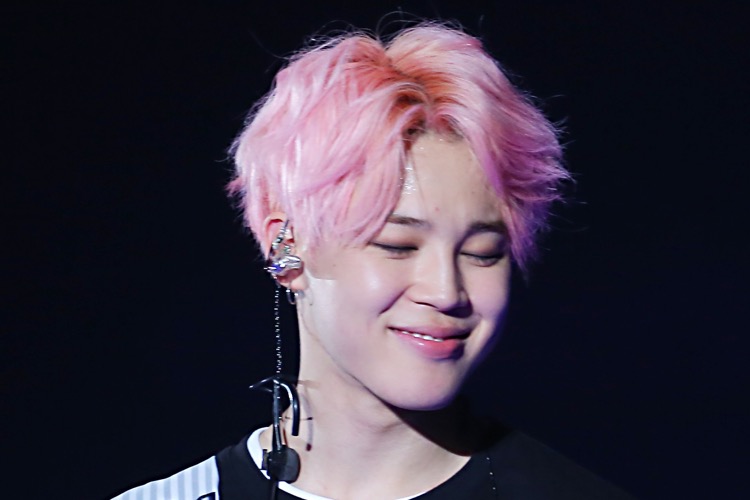 Park Jimin of BTS fame released his first solo composition on SoundCloud on December 31st.
Since then, the solo song, called 'Promise,' has broken the record for most streams in a 24-hour period.
SoundCloud says 'Promise' received over 8.5 million streams in that period.  It also held the top spot on SoundCloud's Top 50 and the New & Hot charts for 48 hours.
Overall, within the first 72 hours, the song saw more than 15 million plays.
SoundCloud saw traffic from across the globe, though the top five countries were South Korea, the United States, Vietnam, Indonesia, and Japan.  You can listen to the new track below.
The solo Jimin shared the song shortly after midnight on December 31st in a tweet.
"I finally shared my own song with the public. This is a song for me, as it is a song for you. It's the first time and it is still premature but please enjoy it. Thank you for waiting, ARMY."
The song was co-composed by Jimin with Slow Rabbit, who also arranged the song.  Jimin and 'RM' (formerly Rap Monster) co-wrote the lyrics. This song is Jimin's first non-album solo release outside of BTS, which could be stirring fears of a solo career break-off.
The SoundCloud record isn't that surprising given that BTS was the second-most streamed group on Spotify in 2018.
"Fake Love" was the number one K-pop song on Spotify with more than 175 million plays. BTS has more than 11 million monthly listeners on Spotify and became the first Korean artist to reach 1 billion streams on Apple Music.
BTS's label Big Hit Entertainment recently teamed up with three other companies to create the Korean version of VEVO.  The label also has plans to introduce a new boy band in 2019, backed by one of the most successful music firms on the planet.
But can you make another BTS?