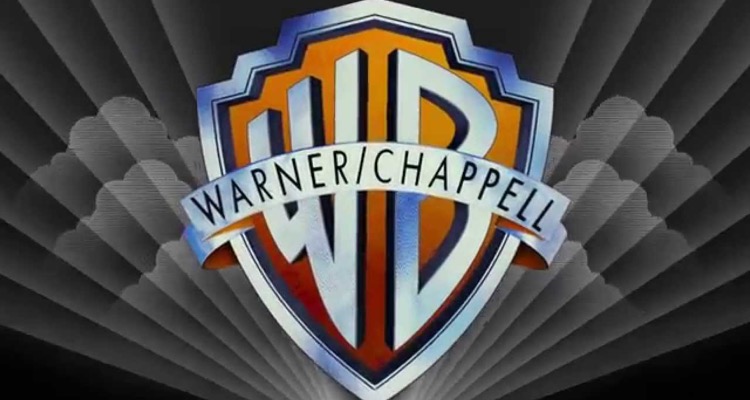 Warner/Chappell Music Publishing announced two new co-chairs today in a widely expected decision.
Sony ATV Music Publishing's former executive Guy Moot lands at the top spot as co-chair and CEO.  He'll be running the company alongside COO Carianne Marshall, who was upped to co-chair in the shakeup.
Variety obtained an internal memo that shared the news with the company. Moot will be replacing Jon Platt, who announced back in September that he will be moving on to the top spot at Sony/ATV.
Martin Bandier, the current CEO, will be leaving in March once his contract expires.
Both Moot and Marshall will report directly to Warner Music chief Steve Cooper. Marshall formerly served as a partner at SONGS Music Publishing before it was sold to Kobalt.  In the new tandem arrangement, Moot will split his time between London and Los Angeles. Marshall will be based in the downtown Los Angeles office.
The internal memo obtained by Variety described the executive duo as "unlike any other in music publishing." The memo says Moot, and Marshall's complementary executive talents will be "passionate advocates for the value of music and proponents of new technology."
"They bring beautifully complementary talents and experiences to the Warner/Chappell culture – with Guy's visionary A&R strength backed by outstanding global operational expertise, and Carianne's entrepreneurial business savvy coupled with impeccable creative instincts."
Sounds great, though shared leadership roles are often tricky business.
Over Moot's 30-year career, he has signed or worked closely with several famous artists and bands including Amy Winehouse, Ed Sheeran, Mark Ronson and more.