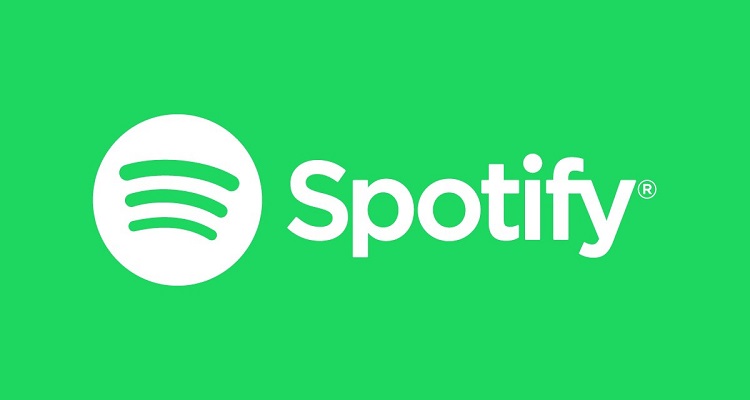 Spotify continues to add millions of users.  But how many are now paying for a subscription?
Several months ago, during the company's Q3 2018 report, Spotify reported 191 million monthly active users (MAUs).  That number jumped 40% over the same period last year.
The company's total subscribers also totaled 87 million.  The streaming music giant had reported 83 million at the end of June 30th, 2018.
In its Q4 2018 guidance report, the company expected to have between 199 and 206 million MAUs.  Global subscriptions would also reach between 93 and 96 million.
Now, Spotify has surpassed one of those milestones.
The sweet, sweet 200.
Dustee Jenkins, Spotify's Global Head of Communications, has confirmed that the company now has 200 million monthly active users.  The 200 million-mark comes alongside a continued focus on ad-supported revenues.
On Monday, Spotify confirmed that advertisers would now control the "end-to-end" messages freemium users receive.  Before, they controlled these messages only on Rap Caviar.
Microsoft, the company's first major partner, would showcase messages about "how AI can impact all aspects of life."  Other partners will soon showcase their own messages on the company's free, ad-supported tier.
Jenkins didn't specify what part of the additional 9 million were paying consumers.  But straight math puts the figure at roughly 91 million.
But that doesn't seem to be the core focus.
Jenkins made the comments during an interview at the Consumer Electronics Show (CES) in Las Vegas.
"We've said all along, we want to focus on growth.  We believe in being a profitable company, but first and foremost we have to grow and get to regions of the world that still don't have Spotify.

"There are still parts of the United States where Spotify is not widely used."
She added the company remains well aware "a lot of competition" exists in the streaming music market.
"We're only as good as the user thinks we are, so we have to continue to enhance our service."
Speaking on the company's long-term plans, she confirmed Spotify believes a "significant opportunity [exists] in podcasts."  The diversity of audio, Jenkins added, is a "game change" for the company.
The streaming music giant's Q4 2018 remains scheduled for February 6th.
---