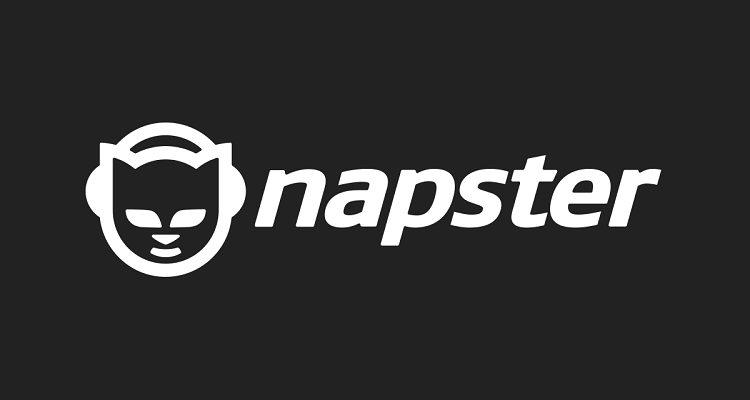 Napster has now settled with artist activist, songwriter and performer David Lowery.
Two years ago, Cracker frontman and songwriter David Lowery took Rhapsody International to court.
Rhapsody soon rebranded itself as Rhapsody Napster.
Lowery, along with David Faragher, Greg Lisher, and Victor Krummenacher, had filed a lawsuit against Rhapsody International on March 7th, 2016.  Lowery had asked the court to certify the lawsuit as a class-action, while also demanding injunctive and declaratory relief.
He had also requested an additional injunctive relief to pay for a third party auditor to identify works reproduced over Rhapsody's "failure to first obtain a mechanical license prior to reproducing and/or distributing the Works" on Napster.  In addition, Lowery had requested the court to force the company to remove the works "until it obtains proper licenses for them."
If successful, the case would've gone to trial.
Lowery first led the charge against Spotify, just one of several parties to challenge the streaming music giant in court over unpaid mechanical licenses.  Spotify ultimately agreed to settle its case involving indie songwriters and publishers for $43 million, though the amount was quickly regarded as insulting.
Wixen Music Publishing, which represents major songwriters, refused the settlement, choosing instead to take on Spotify.  The streaming music giant ultimately settled with Wixen in December of 2018.
An interesting side note about Wixen's case is that the publisher managed to file its suit before a critical deadline of January 1st, 2018.  That stop-date was inserted into the Music Modernization Act to prohibit any further lawsuits against Spotify or other streaming music services relating to mechanical licenses.  The MMA is now law; Wixen filed its case in the final days of 2017 to beat the deadline.
Looking forward, the MMA aims to settle streaming mechanical licensing issues, while forgiving previous offenses from companies like Spotify.  That's not without controversy, and it's unclear if many publishers were aware of the January 1st deadline clause, which was buried into the lengthy MMA.
Now, two years after the initial filing, Rhapsody International has finally settled with Lowery.
According to the court's Minute Entry, both Lowery and Rhapsody Napster have finalized a written agreement.  Lowery will file for a motion for preliminary approval by February 15th, 2019.  No document has been associated with the entry.
Neither party has issued a statement over the written agreement.  The terms of the deal remain unknown.  Napster may or may not have paid a hefty sum to settle the potentially costly lawsuit.  The deal still requires approval from a federal judge.
You can read the original lawsuit below.
---