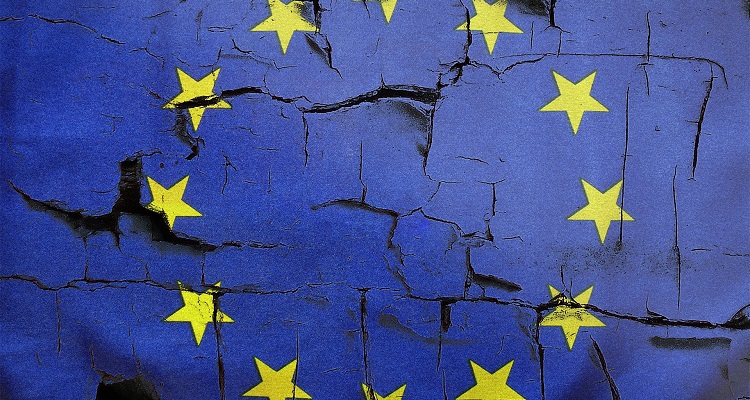 Have Google's intensive lobbying efforts managed to sink the Copyright Directive, especially Article 11 and Article 13?
According to multiple reports, Copyright Directive talks in the European Union have indefinitely stalled.
Lawmakers called off talks at the last minute Friday after the European Council failed to agree on a compromise.
After the Directive passed last year, Google has reportedly gone into lobbying overdrive mode.  Two measures in the bill – Articles 11 and 13 – would effectively harm its business model.
Article 11 would force the search giant to pay a link tax for articles on Google News.  Article 13 would grant copyright holders greater power in negotiating talks with its popular video platform, YouTube.  It would also impose steep fines for copyright infringement, and force companies like YouTube to install strict content filters.
The music industry has long pushed for Google to pay rightsholders its fair share on video streams on the platform.  According to the IFPI, while Spotify pays rightsholders $20 per user, YouTube pays just under $1.
Julia Reda, MEP for the German Pirate Party, tweeted that lawmakers canceled Friday's meeting over a lack of adoption and support for the Directive "in its current form."
The EU Council has rejected the negotiating mandate.  This would've outlined each Member State's position on the Copyright Directive.
Reda added that a trialogue meeting may still happen prior to European elections in May.  Yet, the likelihood of the meeting has significantly decreased.
Eleven of 28 Member States had voted against the text proposed by the Romanian Council last week.  Germany, Belgium, The Netherlands, Finland, and Slovenia had opposed a previous version.
Reda tweeted that Italy, Poland, Sweden, Croatia, Luxembourg, and Portugal have now opposed the bill.  Many Member States had cited concerns about both Articles 11 and 13.
"BREAKING: Council has failed to find an agreement on its #copyright position today.  This doesn't mean that #Article11 and #Article13 are dead, but their adoption has just become a lot less likely.  Let's keep up the pressure now!"
Writing on her website that the Directive has hit a "brick wall," she added,
"With the exception of Portugal and Croatia, all of these governments are known for thinking that either Article 11 or Article 13, respectively, are insufficiently protective of users' rights.  This surprising turn of events does not mean the end of Link Tax or censorship machines, but it does make an adoption of the Copyright Directive before the European elections in May less likely."
Lawmakers have also canceled a scheduled approval meeting tomorrow.
---