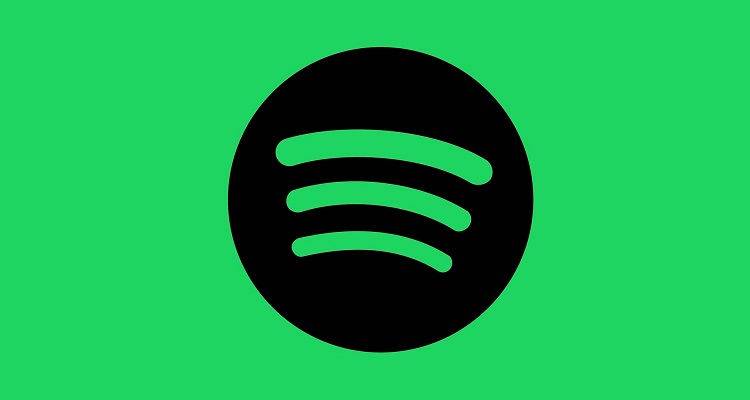 Will Spotify's new in-car device have its own data connection?
Early last year, and ahead of its direct listing on Wall Street, Spotify posted three job positions.
The streaming music giant had sought an Operations Manager in Hardware Product and a Senior Project Manager in Hardware Project.  The company also wanted to hire a Project Manager in Hardware Production and Engineering.
The Operations Manager job description read,
"You will define and manage Distribution, Supply, Logistics, fulfillment and Customer Service for Hardware Products and work with partners to deliver the optimal Spotify experience to millions of users."
The move hinted at the company's plans to build its own hardware and diversify its products offering.  At a hardware level, Spotify would finally compete against Amazon, Google, and Apple.
Now, we may know what the company's first hardware product may be.
Controlling the in-car music player market.
According to a report from the Financial Times, Spotify will roll out a voice-controlled in-car music player.
Making its first push into hardware, the company will release the music player later this year.
Spotify's device will reportedly sync to car stereos via Bluetooth.  The device will also feature preset buttons corresponding to playlists.  In addition, people will control the music player using just their voice and the company's "Spotify Voice" system.
The streaming music giant reportedly aims to offer its new device for about $100.
To roll out the new product, the company has reportedly worked with Flex, an electronics manufacturer.  Both had declined to comment.
Ahead of the device's upcoming launch, Spotify unveiled a new "car view" mode for its Android app.  This new update offers simplified controls once the app detects a vehicle's Bluetooth connection.
Speaking on the launch of the upcoming product, one unnamed music executive explained,
"There is a huge battle for the car.  It will be tough for Spotify to compete when Apple and Android are already integrated into so many cars."
It remains unclear whether the device will have its own data connection.
---