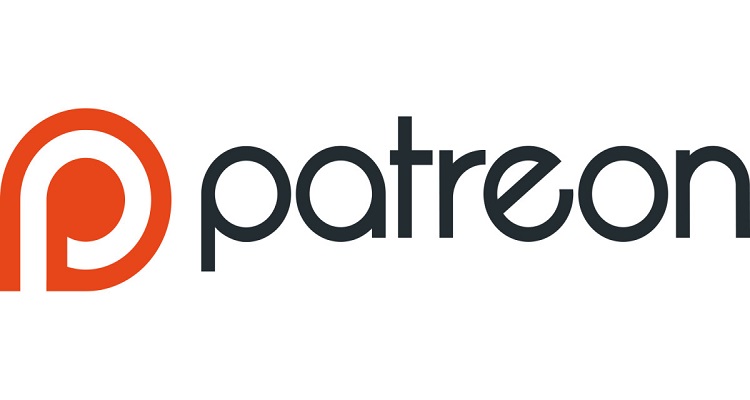 Patreon may have announced a new milestone, but competition continues to heat up.
According to a report published early last year, content creators, including musicians, songwriters, and bands, should think twice before quitting their day job if they're on Patreon.
Similar to YouTube, Graphtreon found only 1,393 creators – just 2% – of all creators on the crowdfunding website earned the federal monthly minimum wage of $1,160 a month in October 2017.  YouTube has a slightly higher percentage – 3.5% of creators make enough to cross the US poverty line.
Even worse for Patreon creators, if changed to $15 per hour, only 0.8%, or 635 creators, made that amount.
In addition, Graphtreon found that the vast majority on the crowdfunding platform earned between $1 and $100 a month.
Don't tell that to Patreon executives, however, who have focused on more 'positive' news.
Expect over $1 billion in payouts in 2019.
The popular crowdfunding website now has over 3 million patrons who support over 100,000 creators a month.  The website added 1 million new patrons in 2018.  Patreon also confirmed it remains on track to pay content creators over $500 million in 2019.
In addition, this year, the company aims to pay out over a billion dollars.
Patreon has targeted smaller and independent creators since Jack Conte, a frustrated YouTube musician, first launched the platform in 2013.
Speaking with Engadget about the frustration content creators feel on mainstream platforms, he explained,
"You're a creator, you see millions of views and hundreds of thousands of comments and likes, [but] there's a huge discrepancy between that impact you see on a daily basis and then your paycheck that comes at the end of the month."
This year, Conte has confirmed the company will focus on providing a merch solution for creators.  This will allow them to quickly and easily send out special physical content to patrons.
The crowdfunding platform has also launched Patreon U bootcamps.  This gives creators a space to learn best practices, success stories, and lessons learned from the company and other creators.
Yet, the new features may not be enough to help keep Patreon afloat as the competition heats up.
Last year, Facebook and YouTube started testing paid memberships.  Twitter and YouTube have also allowed live streamers to earn money from followers.
Will Jack Conte's new features be enough to keep the company afloat?
Better yet, will Patreon finally do more to increase the wide value gap so more creators get paid better?
---