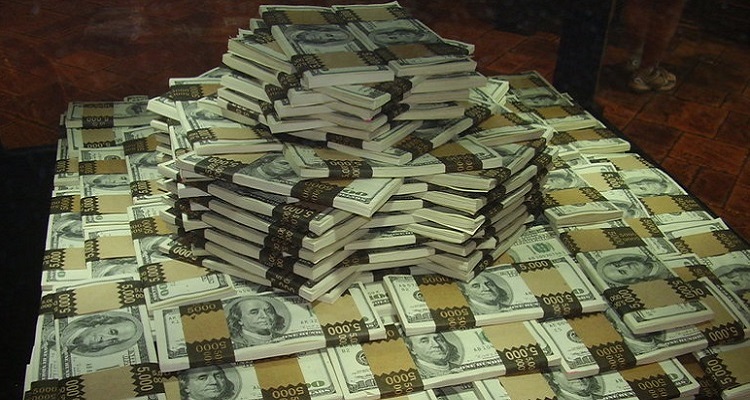 For a brief moment, Tencent Music Entertainment's shares minted some brand-new billionaires.
Following Tencent Music's IPO, the Chinese streaming music giant's stock has remained relatively volatile.
Despite opening at $13 per share, the company's stock plummeted just five days later.  Tencent Music Entertainment (TME) closed at $12.13 on December 17th.  Then, just a week after, the company's stock closed at $12.
Shortly thereafter, Tencent Music enjoyed a bumpy ride, bouncing between $12 and $13.
Then, just over a week ago, a major multinational bank issued its rating on TME.
Listing a $16 price target, JPMorgan analyst Alex Yao issued an Overweight rating for the stock.  He believes Tencent Music is "one of the most sustainable growth names."
In a research note, he added that the company remains the largest online streaming music operator around the world.  TME also has a "China-unique revenue model."
Yao's report quickly boosted the company's stock to new highs.  Last Thursday, the stock closed at a historic high of $15.91.
According to one report, the company's high share prices may have also made two new billionaires.
Raking in cash thanks to Wall Street.
Following gains at the New York Stock Exchange, the company's Co-Presidents briefly became billionaires — at least on paper.
According to Forbes, Xie Zhenyu's fortune briefly crossed the billion-dollar mark.  Xie Goumin had also crossed the billion-dollar mark by a hair.
According to earlier intel from the company, the Chinese streaming music giant now has over 800 million monthly active users.  Each daily active user spends around 70 minutes on the platform.
Yet, Goumin and Zhenyu may have crossed back under the billion-dollar mark.  The stock currently sits at $15.10.
As those in Silicon Valley are aware, the move from 3 commas to 2 is a stunning blow to the ego.
And both remain far behind Tencent Holdings Chairman Pony Ma.  Tencent Holdings is the parent company of Tencent Music Entertainment.  According to the Forbes Real-Time Billionaires List, Ma is currently worth $38.6 billion.
---
Featured image by GFDL (CC by 2.0).